A steady and dependable interest rate earned on daily balances of $250 or greater
Unlimited withdrawal options for easy access to your funds
No monthly service fee and no minimum balance requirement
24/7 account access via ATMs and free Online Banking and Dollar Bank Mobile App
A monthly statement detailing account transactions and interest earnings
How to avoid bank usage fees in this account:
To avoid a foreign fee at non-Dollar Bank ATMs or a $3 printed statement fee, maintain a $2,500 average monthly balance in savings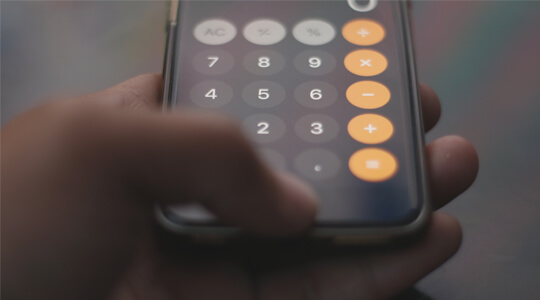 Need help developing a savings plan? Our savings calculators can get you started.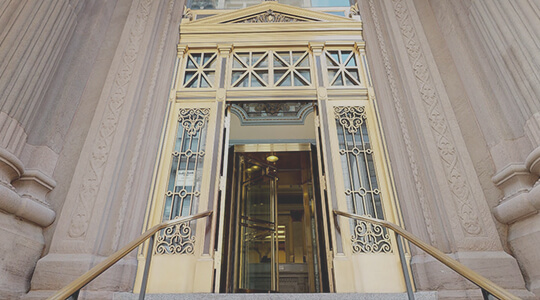 Access to your accounts at more than 75 locations and 55,000 ATMs.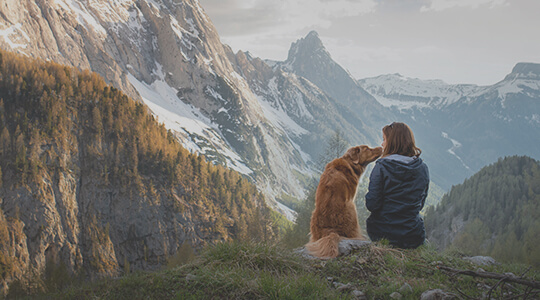 Managing your finances is easy with 24/7 access to your accounts.
Dollar Bank representatives are available Monday - Friday from 8:00 AM - 8:00 PM and Saturday from 9:00 AM - 3:00 PM.
Email us: customerservice@dollarbank.com