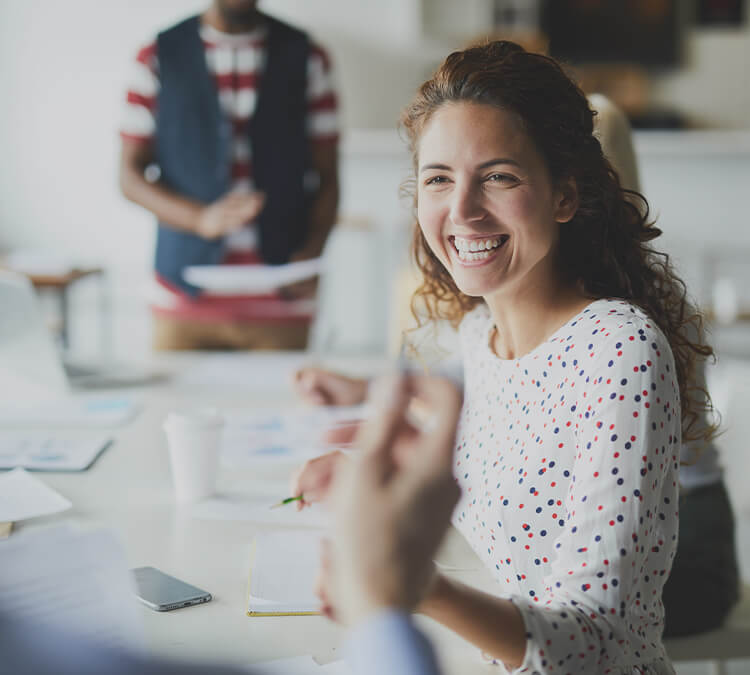 Put the benefits of
Workplace Banking

to work for your employees

Through Dollar Bank's Workplace Banking program, your employees can take advantage of beneficial product specials and convenient services - all at no cost to your business.

Enroll your business in Workplace Banking today for free!

Checking, loan and mortgage offers
Learn more about our money-saving offers for your employees.

See Offers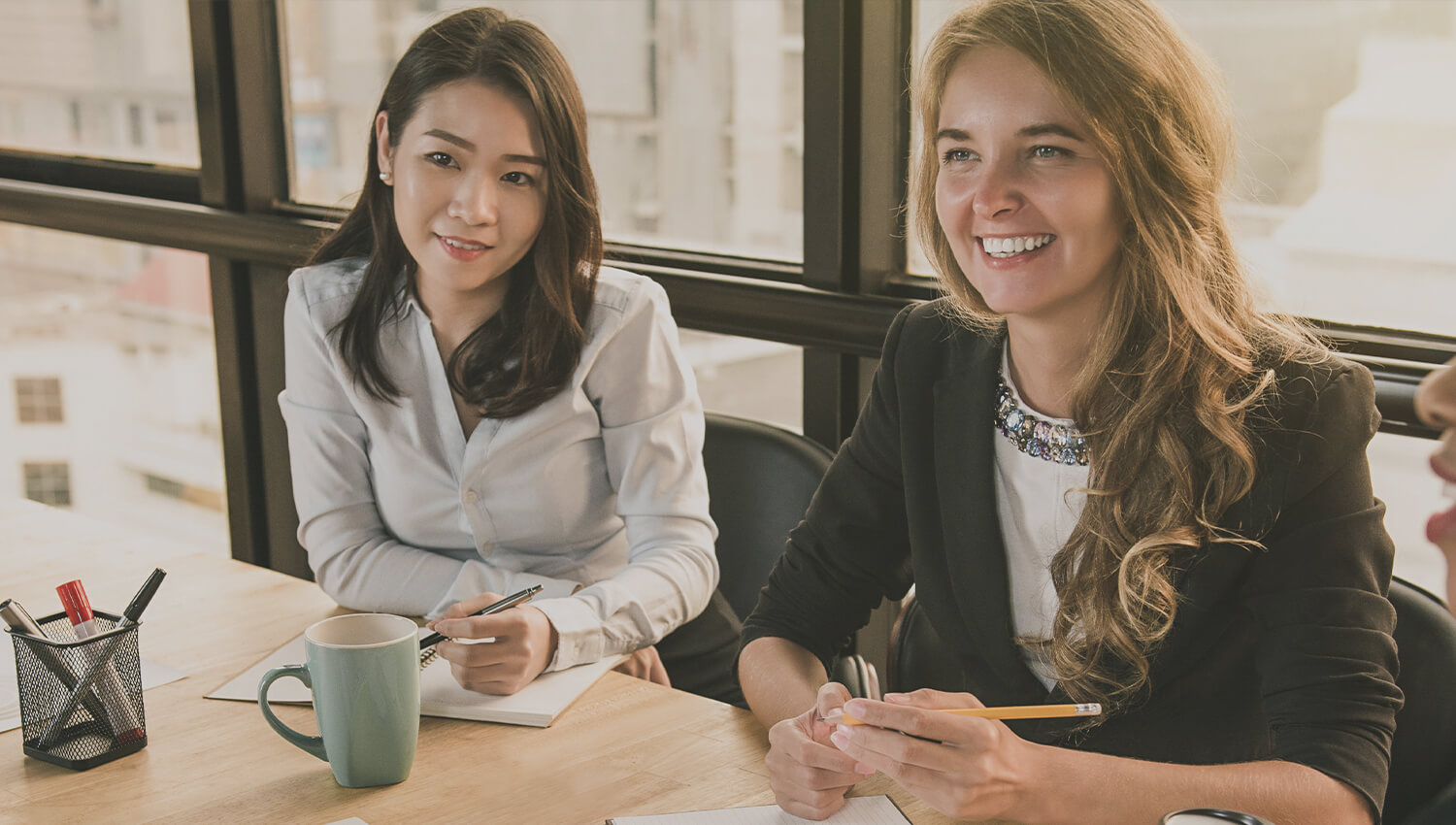 Free Financial Wellness Program to help reduce employee financial stress
Our comprehensive, hands-on program is designed to best meet the needs of your business and your employees.
On-site financial wellness seminars
One-on-one assistance from a dedicated banking team
Additional online financial resources
Streamline employee payment processes with direct deposit
Direct deposit offers a safe, fast, and convenient service that helps your business and your employees save time and money by electronically transferring funds from your company account to your employee's checking account. And, direct deposit is not just for big companies - it's appropriate for companies of any size whether you have five or 500 employees.
Benefits for your business:
Save an average of $176 per employee annually using direct deposit instead of checks by avoiding check printing and mailing costs*
Protect your payroll from check fraud
Eliminate the expense and worry of lost or stolen checks
Save time and reduce paperwork
Benefits for your employees:
Immediate access to the full amount of their checks on payday
Save money by avoiding check cashing fees or not having to go to the bank to deposit their paychecks
Protection from check fraud by eliminating lost, stolen or forged checks
Automatic deposit of checks even when employees are on vacation or away from work
Contact us today
Complete the form to contact us about Dollar Bank's Workplace Banking Program, or contact Andrea Vasquez at 412-302-6630 or avasquez073@dollarbank.com.
Get started with Workplace Banking
*NACHA's Marketing Management Group, January 2009 study