Dollar Bank has a solution for all your
financing needs!
Our loan center representatives work with a variety of local businesses to offer extensive financing options for their customers. These financing choices offer the purchasing power customers need with affordable monthly payments.
How do I apply?
If a business provided you with a promo code for your Dollar Bank financing application, enter it in the Promo Code box at the bottom of this page and click Continue. You will then be able to apply for your desired financing option, including: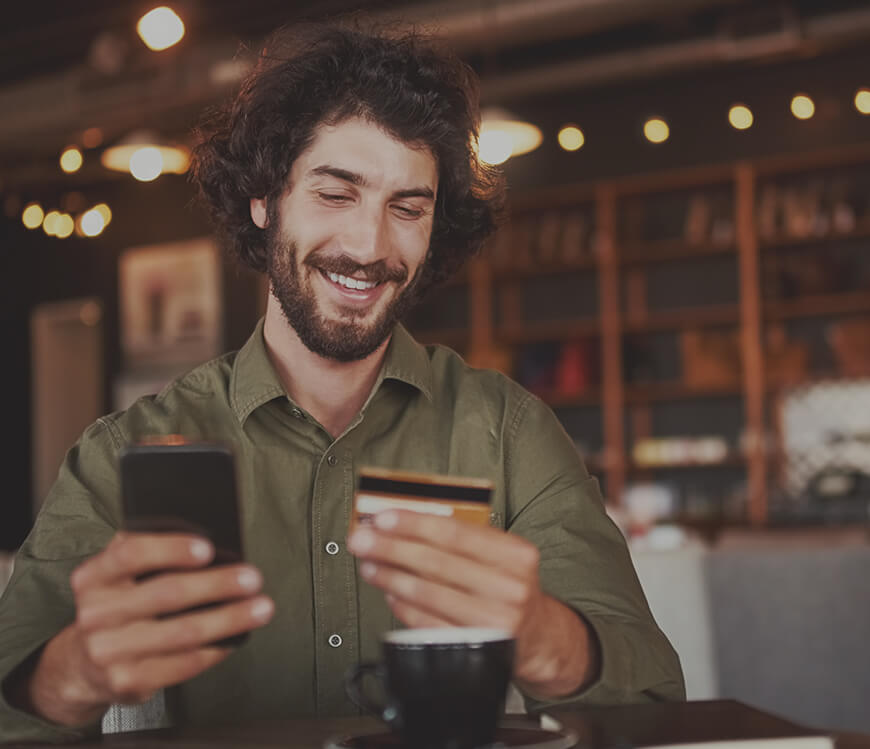 Timeline® Credit Card
Card benefits include:
0% APR 12-month introductory rate on purchases and balance transfers
After the introductory period ends, enjoy a regular rate of Prime + 10.99%, currently 19.49% APR
No annual fee
Enhanced security features including Card Control, fraud alerts, Mastercard ID Theft ProtectionTM and more*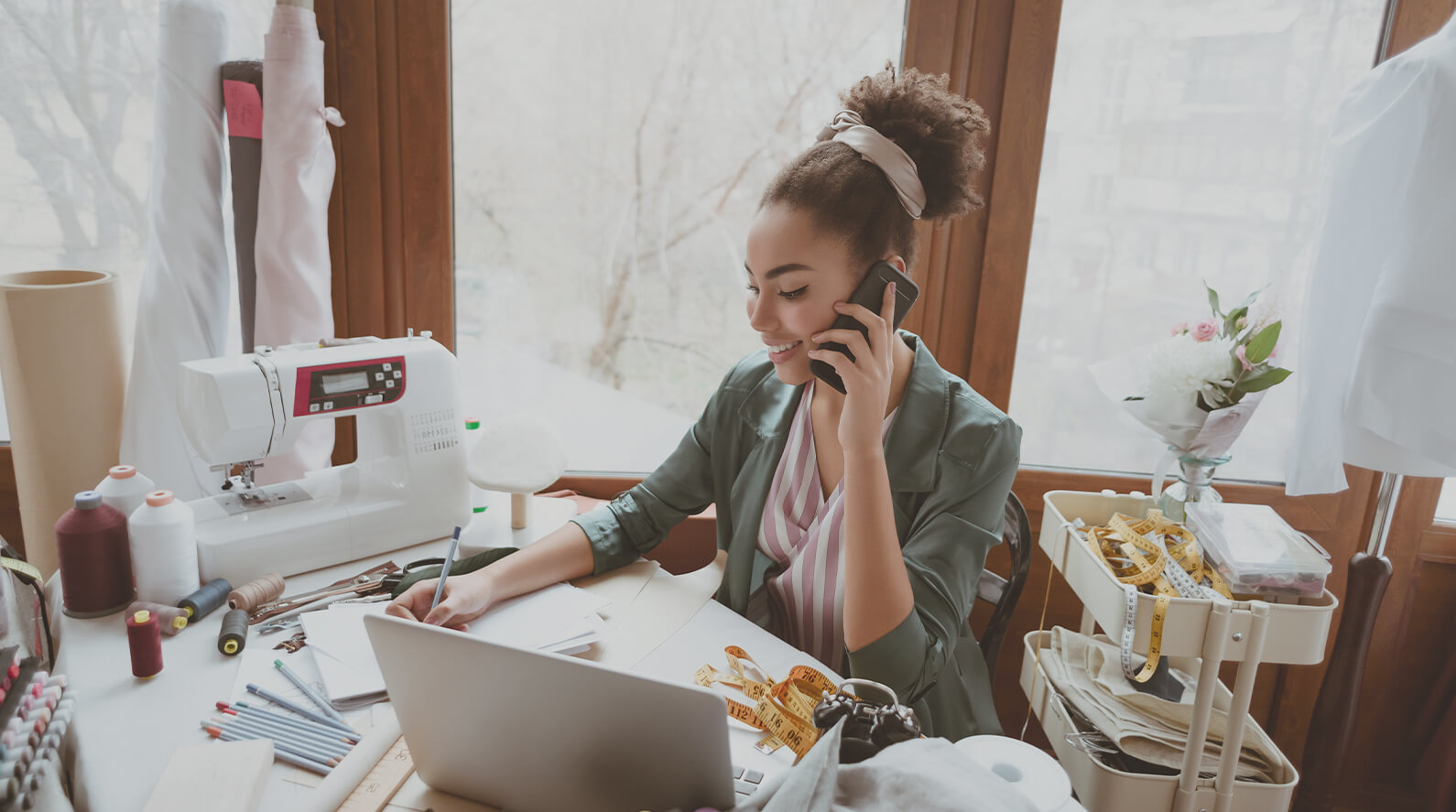 Get a low fixed rate and fixed payment with a Dollar Bank Personal Loan
Loan amounts up to $25,000
Extended terms
No application fee
To submit your application, enter the promotion code you were provided in the box below.
Dollar Bank representatives are available Monday and Friday from 9:00 AM to 5:00 PM, Tuesday - Thursday from 9:00 AM - 7:00 PM and Saturday from 9:00 AM - 2:00 PM.
*This benefit is provided by Generali Global Assistance Inc. Certain terms, conditions and exclusions apply. Please see your Guide to Benefits for details or call 1-800-MASTERCARD.
Mastercard is a registered trademark, and Mastercard ID Theft Protection is a trademark of Mastercard International Incorporated.