Home Equity Loans & Lines of Credit
Do you know your home can help finance your dreams?
What is
home equity?
Home equity is the difference between the current market value of your home and the amount you still owe on any mortgage or loan that are secured by your home. The borrowing amount is determined by calculating the value of your house and subtracting the mortgage amount and any other outstanding loans that are secured by your home. A home equity loan is secured and may be tax deductible.*
Home Equity Loan
If you have a one-time borrowing need such as home improvement that requires a substantial lump sum payment upfront or for debt consolidation, a home equity loan is the way to go. You'll have a fixed rate and a payment for the term of your loan giving you protection from rate fluctuations.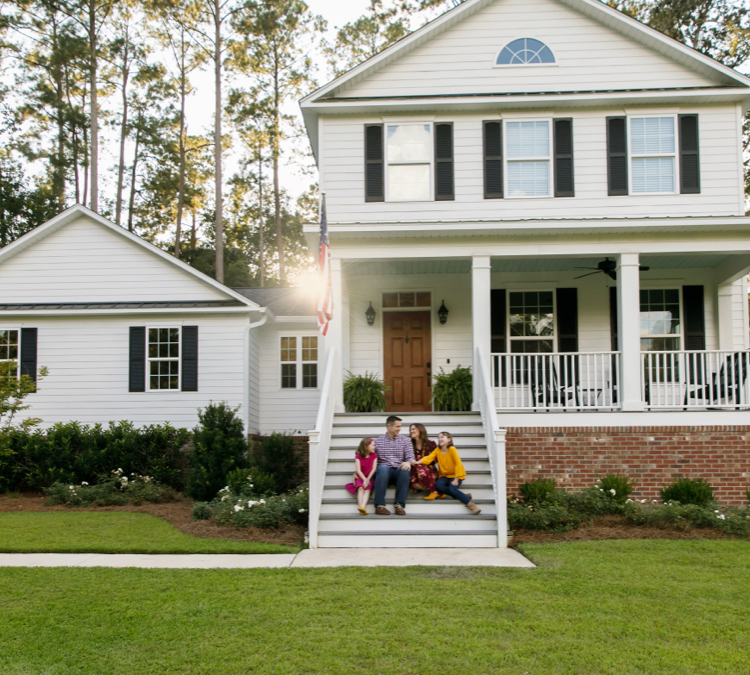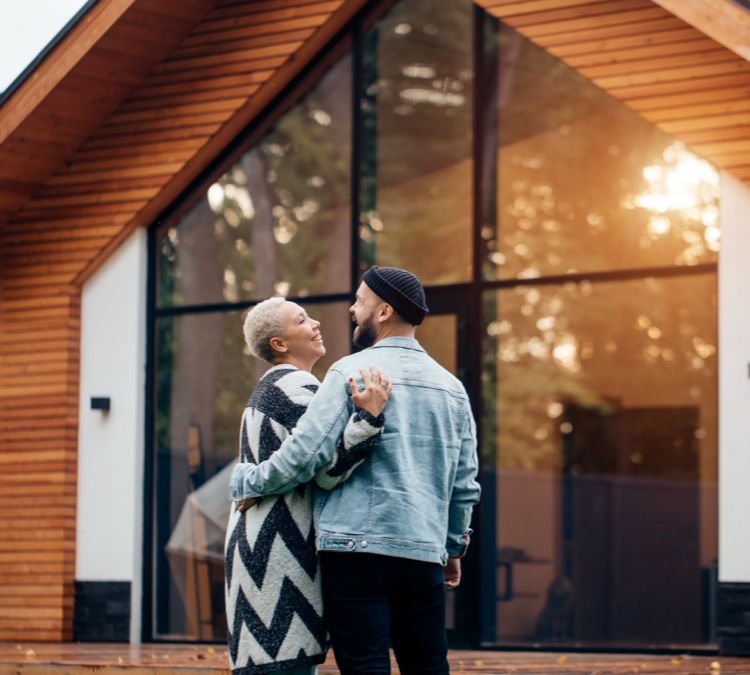 Home Equity Lines Of Credit
If you need to make quarterly school payments or you have home improvements that may take several months and payments to complete, a home equity line of credit (HELOC) is a good option. It's an open-ended loan that gives you the flexibility to borrow again and again without having to reapply. Plus, you only make payments on the amount you use from the line of credit. It's also a beneficial option if you want to have funds available in case of emergencies, such as needing to repair your roof, replace a water heater or pay other unexpected bills.
*Consult your tax advisor regarding the deductibility of interest.
Dollar Bank representatives are available Monday - Friday from 8:00 AM - 8:00 PM and Saturday from 9:00 AM - 3:00 PM.