Diversity, Equity & Inclusion
Equity and inclusion for all
Every community, every employee, every customer, every person has value at Dollar Bank.
Dollar Bank is deeply committed to building on our past efforts and intentionally advancing a culture of respect towards greater inclusion, diversity and equity for all employees and customers, while supporting the financial well-being and economic development of all people.
The diverse voices and contributions of each internal and external stakeholder are invaluable resources that supports the fulfillment of our mission, fuels greater innovation, and positions Dollar Bank to better serve the customers and communities in which we operate.
Our Diversity, Equity & Inclusion mission
To support the recruitment, development, and empowerment of a diverse workforce and inclusive workspace committed to one another, our customers, our communities, and our future.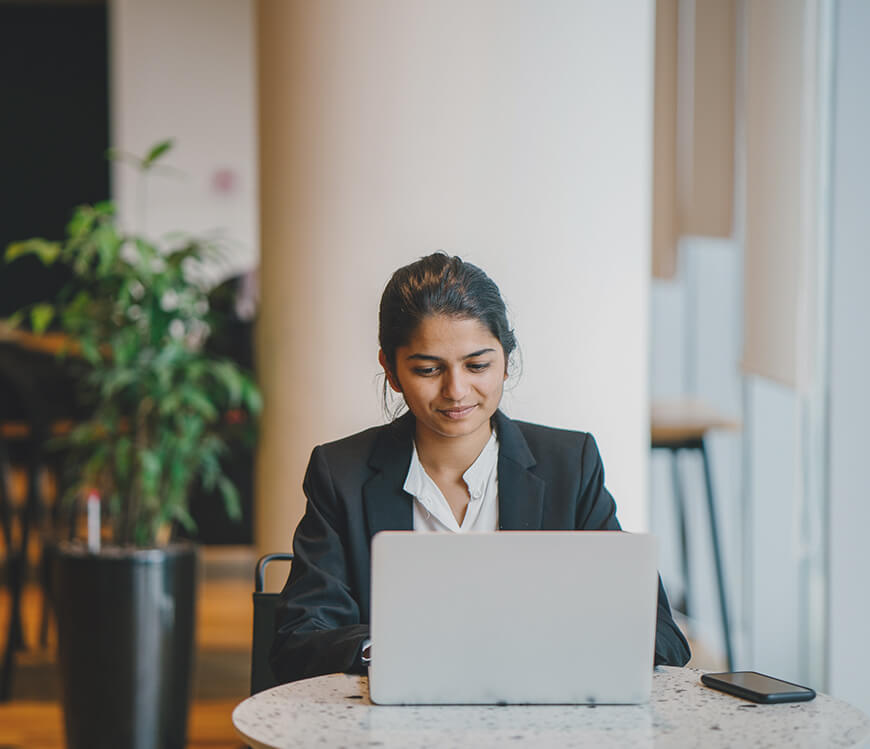 Dollar Bank is committed to:
Fostering equitable bank policies and practices
A thriving and inclusive culture
Sustainability of diversity and inclusion initiatives
Growth of diverse customers and suppliers