About Dollar Bank
Empowering the people and communities we serve to do the things they hold dearest.
We are an independent community bank
Founded in 1855, Dollar Bank is, well, different. We're an independent community bank. And that means we can focus on what we do best: empowering the people and communities we serve to do the things they hold dearest.
Over more than 165 years, we've grown to become a large, full service, regional bank renowned for providing the highest quality banking solutions and services to individuals and businesses.
Our customers simply know us for this: understanding their goals and providing the solutions that get them there. And for that, we couldn't be prouder.
Our Mission, Vision and Values

View Our Semi-Annual Statement of Condition
Our
story
Dollar Bank's story begins in Pittsburgh in 1855. That's when our founder, Charles Colton had a revolutionary idea: create a bank where anyone could open an account with one dollar in their pocket, regardless of race or gender. (That's where our name comes from.) Since then, we've expanded beyond western Pennsylvania to deliver full-service banking to the people of northeast Ohio and, most recently, the Hampton Roads region of Virginia. Along the way, our unwavering focus on doing what's right for our customers has poised us to become largest mutual bank in the United States.
And through it all, our mission has never changed: empowering those we serve to do the things in life that are most important to them while investing in the growth of the communities they call home.
We think Mr. Colton would be proud.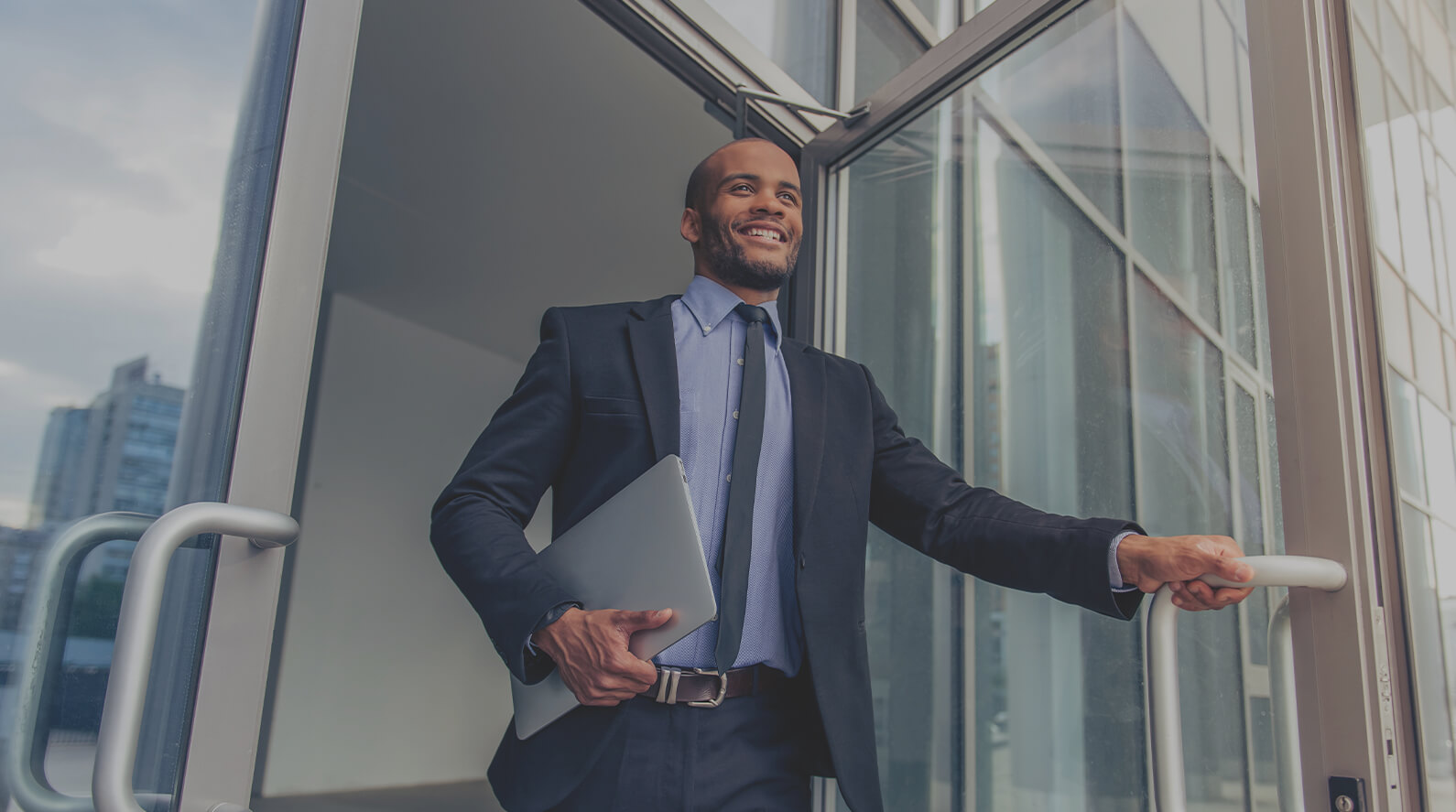 The vision of a better life for all
Want to know more about Dollar Bank's amazingly rich history? This is the place to do it! Learn the stories of our first woman and African American customers. Understand our visionary founder, Charles Colton. See how we've supported artists since our earliest days. Or take a virtual stroll through our historic Fourth Avenue building.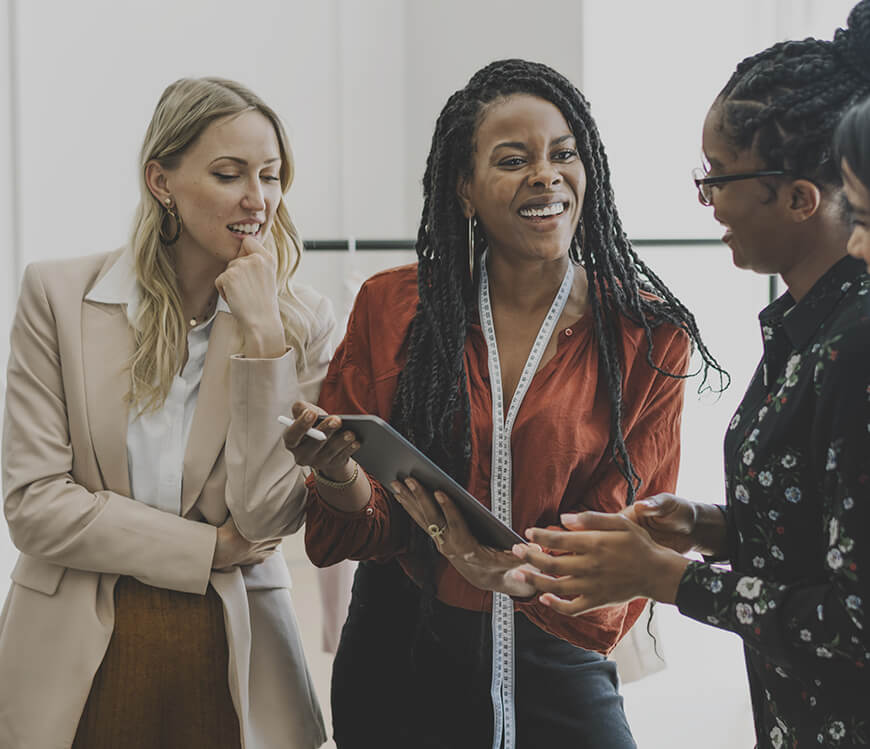 Doing the things that make a difference
It takes a special person to be part of Dollar Bank. Smart financially? Well, sure. But that's only part of it. As a community bank, we have the privilege and responsibility of focusing on what matters most to us:
Taking joy in developing the solutions that empower people to live their best lives possible.
Giving back to the communities we call home.
Discovering those select few who share our passion for both.

That's what you'll find at our more than 90 offices in Ohio, Pennsylvania and Virginia. And if this sounds like a mission for you, perhaps it's time we found out a little more about you!


We're here to help 1-800-242-2265
Dollar Bank representatives are available Monday - Friday from 8:00 AM - 8:00 PM and Saturday from 9:00 AM - 3:00 PM.