Accounts that meet your advanced needs

Maximize your interest earning potential while taking advantage of convenient access to your money.
Private Banking Checking
Private Banking Checking pays you interest on your checking balance with convenient 24/7 access to your account. It gives you a guaranteed return with the safety of FDIC insurance, which is a beneficial alternative to uninsured money market accounts.
Private Banking Savings
A companion to Private Banking Checking, Private Banking Savings offers a competitive savings rate with the same convenient 24/7 access to your money.
CDs & Inividual Retirement Accounts
Round out your investment portfolio with a long term CD or IRA at a guaranteed rate with FDIC insurance. You can also temporarily invest short-term savings in a CD at an interest rate greater than that on a standard savings account. Dollar Bank has savings options for every need.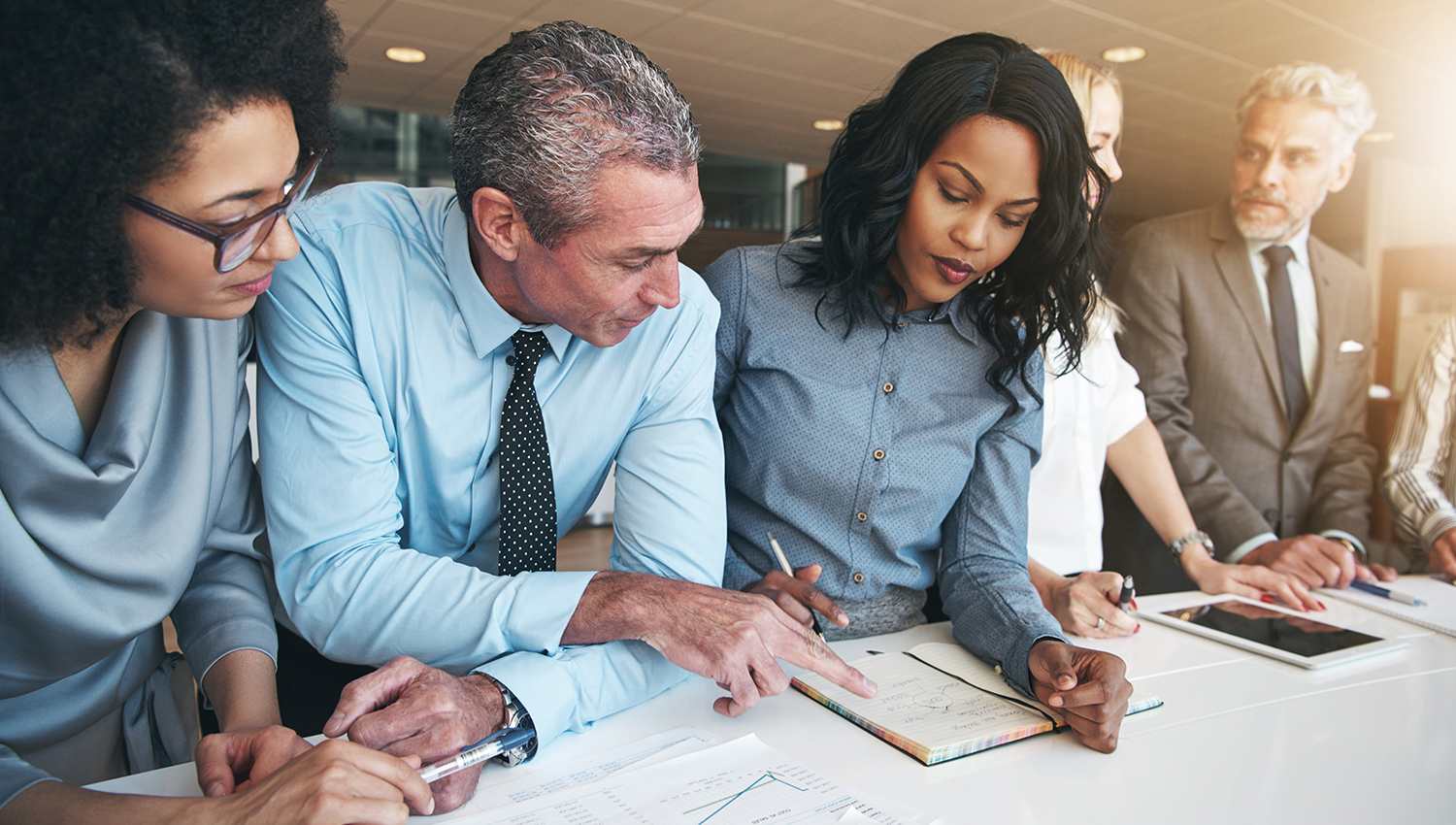 Checking & Savings Benefits
The following benefits are available with all Private Banking checking and savings accounts.
Free ATM access to the Allpoint Network of 55,000+ ATMs, no ATM fees ever from Dollar Bank anywhere and for checking accounts, up to $15 per month reimbursement for other bank ATM surcharges*
Higher limits on ATM withdrawals, debit card point-of-sale purchases and bill payments
Easy 24/7 access with our free Online Banking and Dollar Bank Mobile App, including Online Bill Pay with our Bill Payment Guarantee, Mobile Deposit, Account Alerts and more**
Unlimited check writing, free wallet style checks (or credit towards any other style of checks) and free Cashier's Checks
Free incoming/outgoing wire transfers
Free two years of check images and bank statements available online
Free stop payments
Foreign currency exchange for traveling abroad***
Additional discounts on loans and mortgages are available
Hassle free switching of your checking account at another bank to Dollar Bank
Our private bankers are available Monday - Friday from 8:30 AM - 5:00 PM.
*Surcharges by other banks may apply.
**The Bill Payment Guarantee is for single payments (current or future dated) and recurring payments on accounts in good standing. The Guarantee does not apply if the payment processing method changes or if the payment is not processed due to a merchant error or events beyond Dollar Bank's reasonable control. Message and data rates from your carrier may apply for Alerts.
***Fees apply.
Google Pay™ is a trademark of Google Inc.
Apple Pay® is a registered trademark of Apple, Inc.
Samsung Pay is a registered trademark of Samsung Electronics Co., Ltd.
Message and data rates from your carrier may apply to Dollar Bank Mobile Banking including Google Pay, Apple Pay and Samsung Pay services.