Debit & Credit Cards
Dollar Bank offers a variety of card options to match your lifestyle.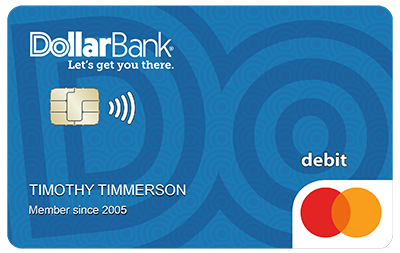 Debit & ATM cards
Convenient access to your checking account. Plus, you can
customize your debit card!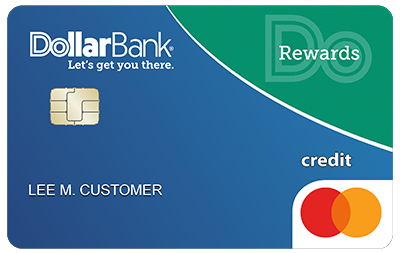 Credit cards
Find the right credit card for you - Rewards, Low Interest Rate or Secured.
Dollar Bank representatives are available Monday - Friday from 8:00 AM - 8:00 PM and Saturday from 9:00 AM - 3:00 PM.
Travel abroad with ease
We can help minimize transaction problems with your Dollar Bank cards when you are traveling abroad.