When it comes to financing your future, working with an experienced lender who knows the process can make a difference. Dollar Bank offers a variety of financing options that other lenders may not offer. Our convenient borrowing options for students and parents include the following program.
Student loan
refinancing
Simplify your budget by refinancing your existing federal and private student loans into one affordable monthly payment.* We offer student loan refinancing for students who have completed undergraduate or graduate programs.
Benefits include:
Competitive interest rates
Flexible rates and terms with variable and fixed-rate options
Interest rate reduction with autopay**
Combine multiple loans for one easy monthly payment
No origination fee
Learn more about our refinancing options and apply today in less than 15 minutes.
Use a home equity loan to fund a college education
With college costs soaring faster than the rate of inflation, many parents are concerned about their ability to fund their children's education. Government loans are available, but they will only cover so much. Savings plans can help too, but you have to start investing early to take full advantage of compounding interest. What other education financing options are there for parents?
If you are a homeowner, you may have sufficient equity in your home to take out a home equity loan or line of credit (HELOC). Home equity loans and lines of credit can be used for any number of purposes, with education financing being one of the most popular. And remember, the interest you pay on a home equity loan or line of credit may be tax-deductible (consult your tax advisor regarding the deductibility of interest).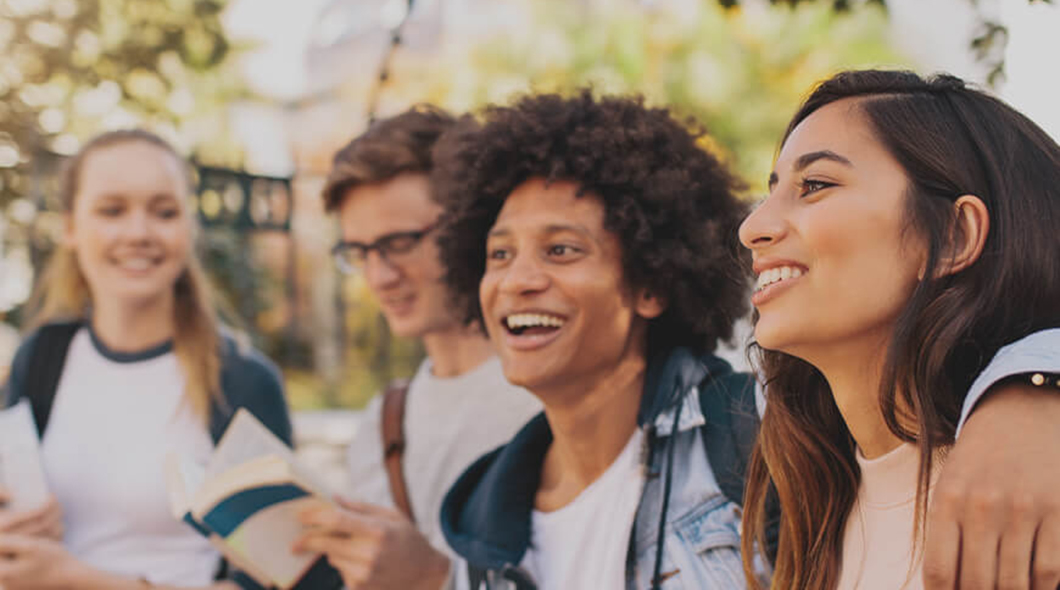 Choosing the home equity loan that best suits your needs
Dollar Bank offers a variety of home equity options, including 90% loan-to-value financing, with different features to meet your needs:
Home equity loans with fixed rates and terms
Home equity lines of credit
Interest-only home equity lines of credit
Dollar Bank representatives are available Monday - Friday from 8:00 AM - 8:00 PM and Saturday from 9:00 AM - 3:00 PM.
*We will accept Student Loan Refinance applications from residents of Ohio, Pennsylvania, and Virginia.
**If you enroll in automatic monthly payments from a personal checking or savings account to pay principal and interest amounts that are due, the Margin will be reduced by 0.25%. This rate reduction will be removed and the rate will be increased by 0.25% upon any cancellation or failed collection attempt of the automatic payment and will be suspended during any period of deferment or forbearance. As a result, during the forbearance or suspension period, and/or if the automatic payment is cancelled, any increase will take the form of higher payments.