Mortgages
Helping take your life to the next level is what we do best.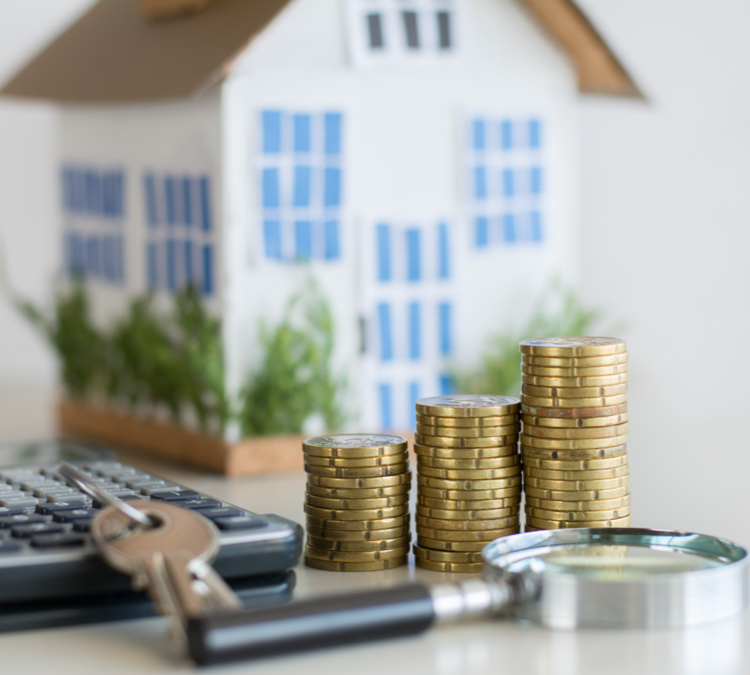 Today's mortgage rates
Dollar Bank has competitive rates and flexible mortgage options to best meet your borrowing needs.
Aren't sure what's best for your needs? Contact us for a customized quote.
Recent industry guideline changes may result in reduced fees. For more information, call 1-800-344-5626 or e-mail reslendingadmin@dollarbank.com.
Do you need home insurance?
Our insurance experts check for discounts and savings across 40+ insurance companies to provide you with a customized and affordable quote.
NOT A DEPOSIT · NOT FDIC INSURED · NOT INSURED BY ANY FEDERAL GOVERNMENT AGENCY · NOT GUARANTEED BY DOLLAR BANK · MAY GO DOWN IN VALUE
Dollar Bank Insurance Agency, Inc. is an insurance agency licensed in Maryland, North Carolina, Ohio, Pennsylvania, Virginia, and West Virginia.
Guiding you along the path to homeownership
Whether you're buying your first home, building a home or switching to your next home, Dollar Bank's mortgage experts are here to guide you through the journey and get you into your new home.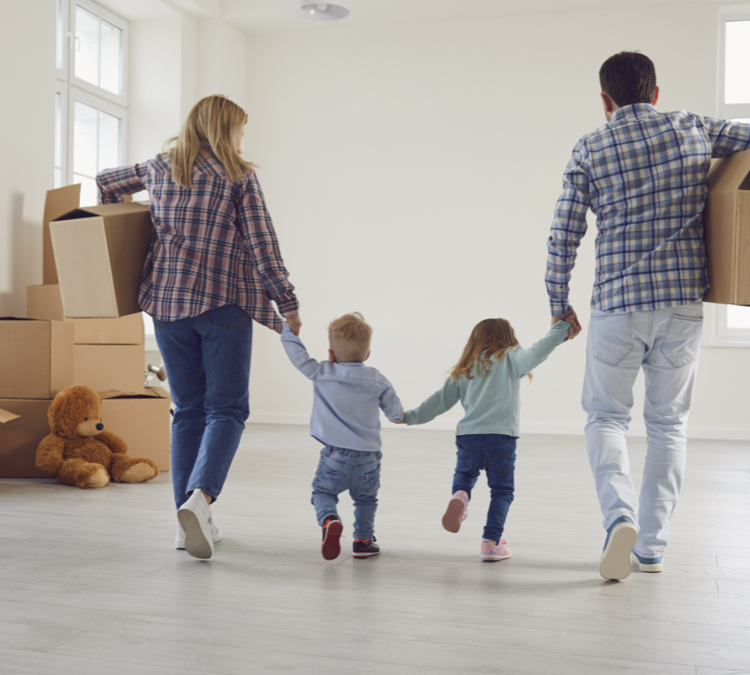 First-time homebuyers
Purchasing your first home can be overwhelming, but we are here to help you every step of the way. Learn more about our resources for first-time homebuyers, including assistance for those with credit difficulties.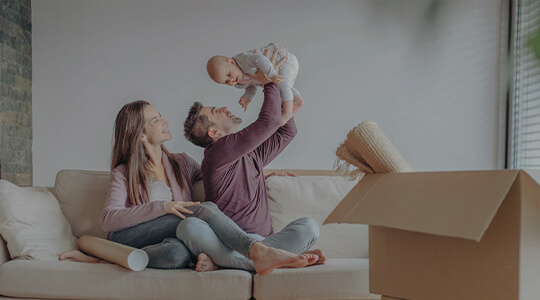 The resources you need to find the right home loan for you.
Learn how to lower your interest rate or make home improvements.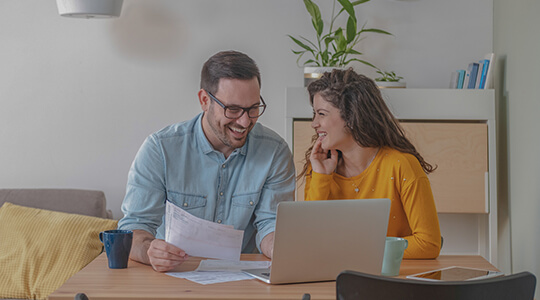 Construction financing is easy and affordable.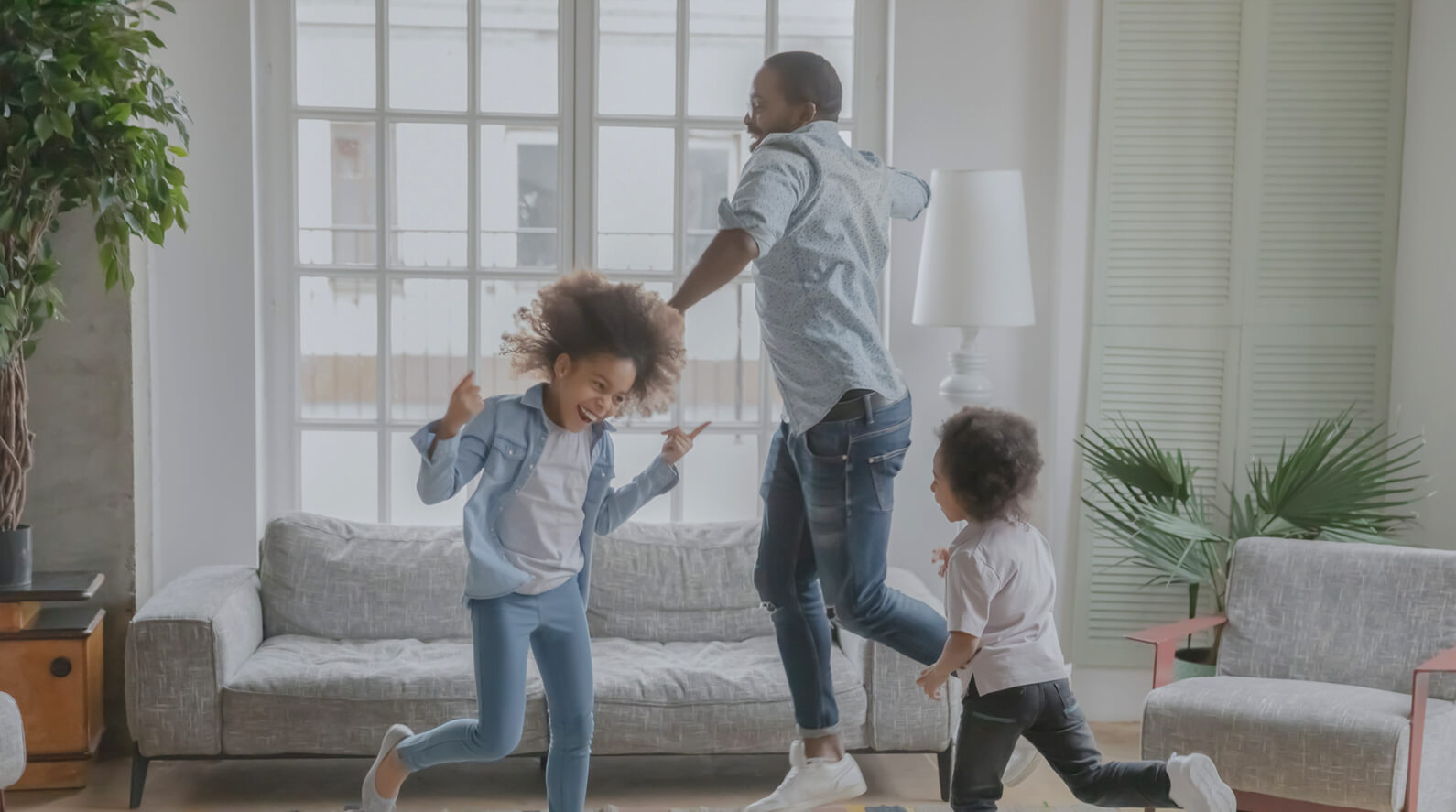 Mortgage calculators

made easy

Curious about what size house you can afford? Wondering if it would be better to buy then continuing to rent? We have curated calculators that will help make decisions based on the numbers!

...
Homeowner Assistance Fund
The Homeowner Assistance Fund (HAF) is a government program available for those who need extra assistance with mortgage payments and other housing-related expenses due to COVID-19. To find help, go to the HAF website and select your state from the map or drop-down list.
Contact our mortgage experts
Simply complete the form below and a mortgage expert from your area will be in touch with you soon.
Resources for service members
Learn about loan relief and other assistance for service members.