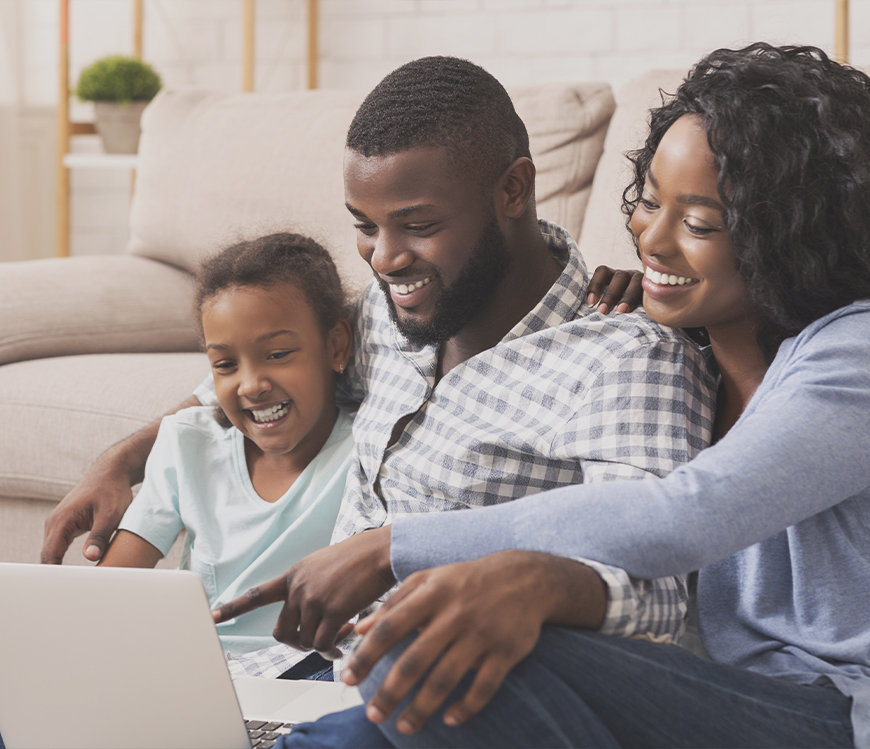 How to shop for a mortgage
When searching for a mortgage, it's important to know the terms and what to look for to get the right one for you. For instance, paying attention to the APR when comparing rates between lenders can help you determine the true cost behind the mortgage and save you money. Also, knowing when to get pre-qualified or pay points to lower your rate, or what's the purpose of a loan estimate are all key to getting the right mortgage for your needs.

Find the Right Mortgage for You
First-time homebuyers
Purchasing your first home can be intimidating. Let our experts guide you through the process. We offer mortgages with fixed and adjustable rates, lower payments, and reduced rates, especially for first-time homebuyers.
We also offer mortgage options with no Private Mortgage Insurance required and down payments as little as 5% accepted. Grants may also be available.*

First-time Homebuyer Resources
Credit enhancement for first-time homebuyers
Some individuals experience difficulty qualifying for a mortgage due to insufficient savings for a down payment and/or past and present credit difficulties. If you've experienced any of these obstacles, Dollar Bank can help.

Learn About Our Program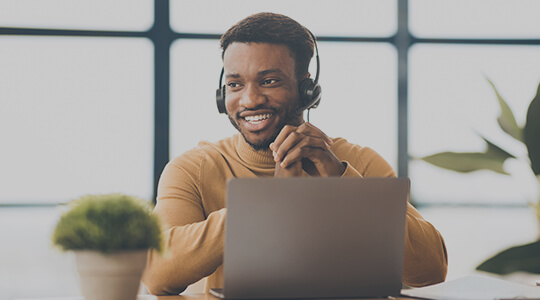 Purchasing your next home
Looking to move into extra space or just change homes? Let the mortgage experts at Dollar Bank simplify the process for you.
Getting pre-qualified
Whether you are purchasing your first home, moving up, right-sizing, or interested in a second home or investment property, getting pre-qualified will help you move into your new home faster.

Start Your Pre-Qualification
Calculating closing costs
When you reach the closing for your mortgage you're in the home stretch! All of the tough decisions have been made and all you need to do is carefully review the documents presented to you before signing them.

Learn About the Closing Process
Contact our mortgage experts
Simply complete the form below and a mortgage expert from your area will be in touch with you soon.