Community Development
Creating a better community for all.
Helping our communities do more since 1855
Dollar Bank was founded on the principles of investing in and empowering local communities. That very much holds true today. Our dedication to providing services and opportunities for all, especially those most in need, is unmatched. Through our Community Development initiatives, we provide lending assistance for community revitalization and economic development, and help our neighbors build credit, buy first homes, learn to manage their money and so much more.
From dream to "do": Homeownership Program
We truly believe everyone deserves the opportunity to buy a home and enjoy the feeling of pride that comes with it. Through our Homeownership Program, we help individuals and families to both achieve and financially maintain homes of their own.
Ready to get started?
Contact our Community Development team by filling out the form below.
What we do best: Community partnerships
Communities grow when people understand the difference successful money management makes in their lives. So, Dollar Bank partners with many local churches, businesses and organizations to deliver free financial education and other important resources that help our local communities thrive.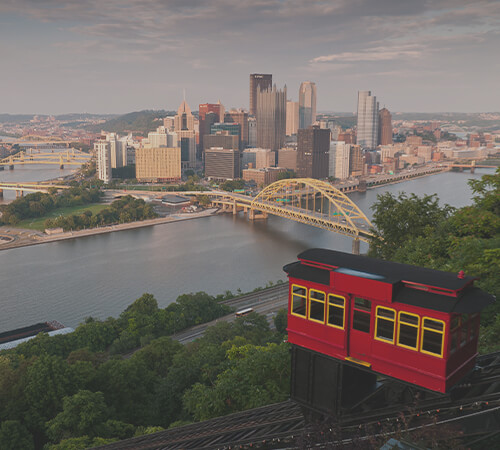 Driven to do: The Dollar Bank Foundation
It's hard to overstate the importance of the time and financial resources we dedicate to community organizations whose hard work, in turn, enhances the lives of those they help. To maximize the impact of our contributions, Dollar Bank focuses support on the local geographical regions it serves – northeast Ohio, western Pennsylvania and the Hampton Roads region in Virginia. Here, our primary areas of attention are community and economic development, health and human services, youth education and enhancement, diversity, equity and inclusion, senior and veterans support and support for the arts.

Request Contribution Consideration
Dollar Bank representatives are available Monday - Friday from 8:30 AM - 5:00 PM.