Personal Loans
Personal loans are unsecured loans that can be helpful for small home improvements, debt consolidation, unexpected expenses and more.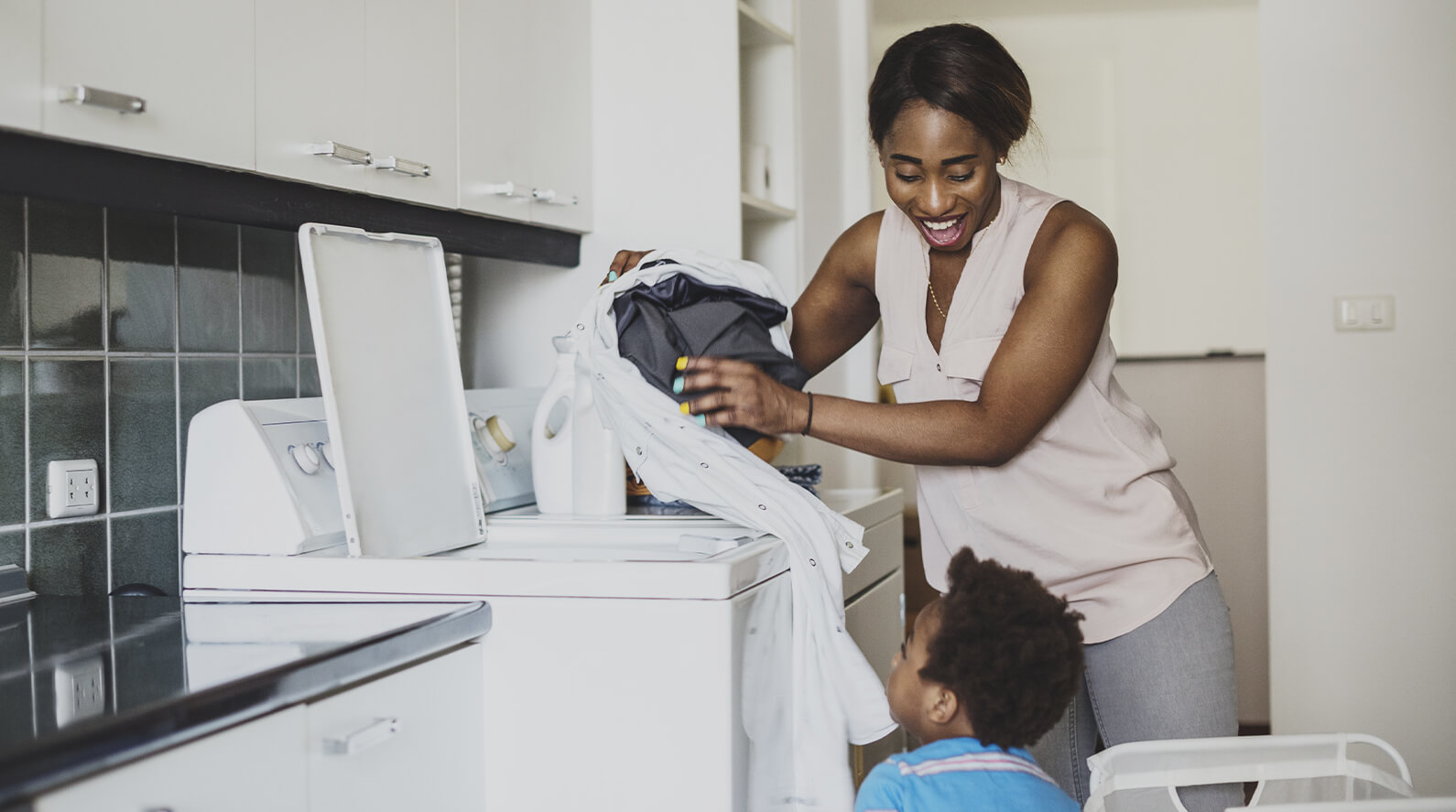 Personal
Line of Credit
A personal line of credit offers you a set credit limit from which you may borrow as needed, which is perfect for household emergencies or other household needs. It works like a checking account in that you write checks to access your credit line. You can also get an advance from your credit line by visiting any Dollar Bank office. There is a minimum advance amount of $50.

Our Personal Line of Credit has an adjustable-rate and monthly payments are based on the amount you use.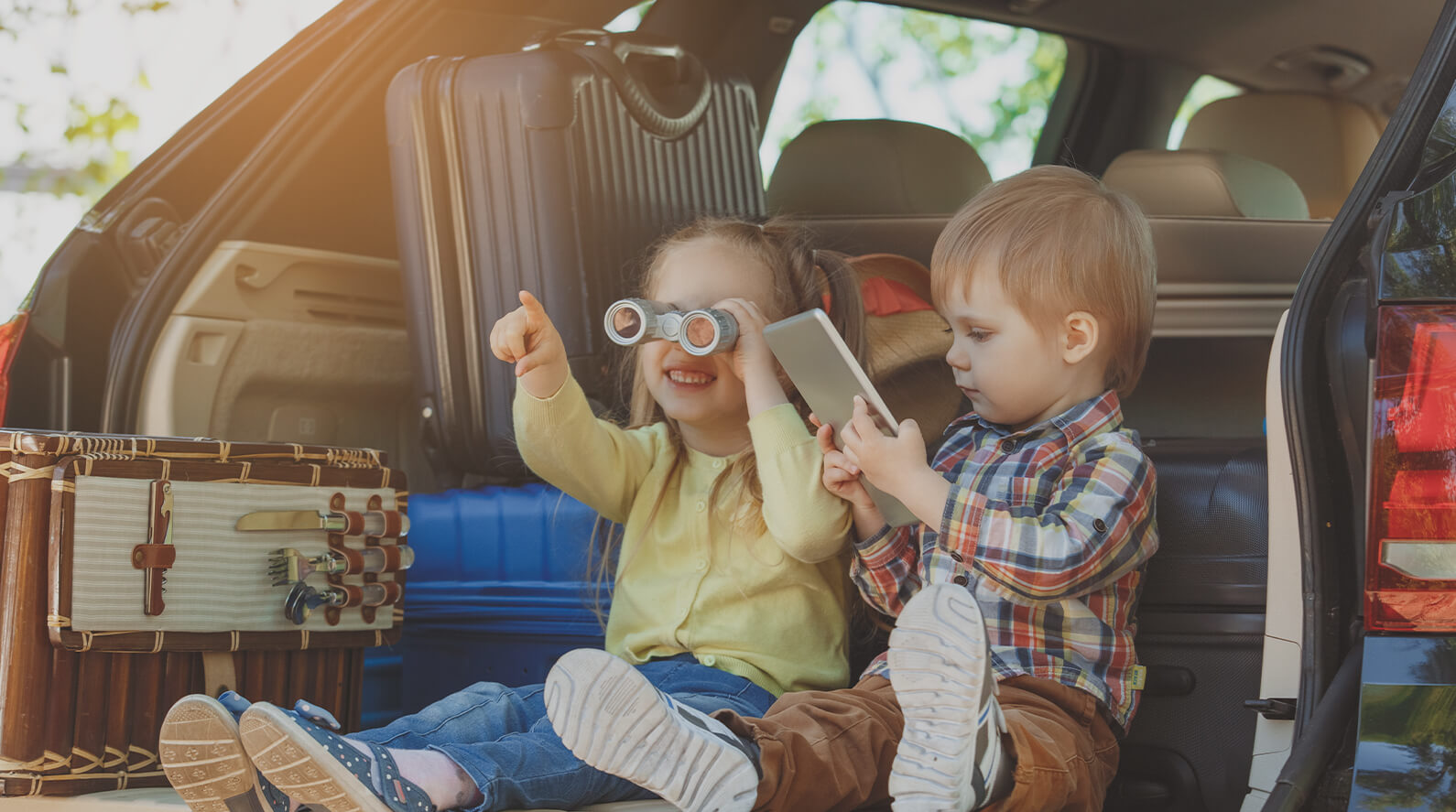 Personal
Term Loan
You can use a personal term loan for items ranging from a new computer purchase to debt consolidation to funding a vacation. This unsecured loan is a good option for a one-time borrowing need.
Our Personal Term Loan has a fixed rate and a fixed monthly payment for the entire term of the loan. This provides easy budgeting and protection against rate fluctuations.
Dollar Bank representatives are available Monday - Friday from 8:00 AM - 8:00 PM and Saturday from 9:00 AM - 3:00 PM.