Find a

savings account

for you
$25 if minimum balance not met
Free electronic or mailed
Free electronic or mailed
Free electronic or $3 mailed
Non-Dollar Bank ATM Usage
Checking Account Required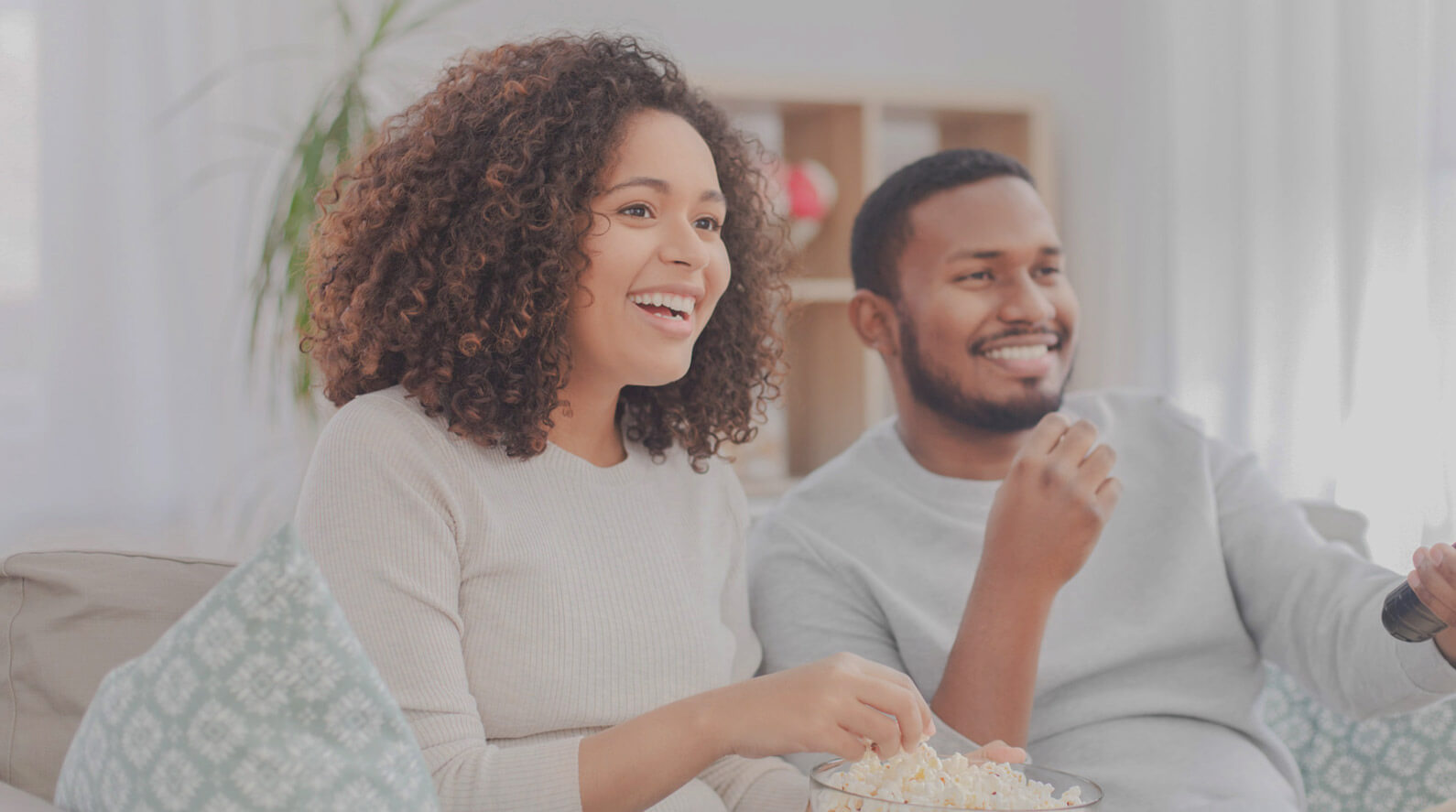 Checking +
Savings
The power of checking and saving together means easy access to all your accounts in one place, and the ability to quickly and securely transfer funds.
...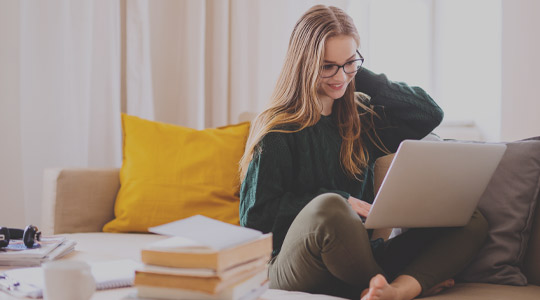 Managing your finances is easy with 24/7 access to your accounts.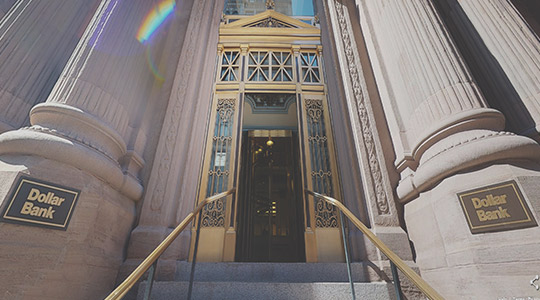 Access to your accounts at more than 75 locations and 55,000 ATMs.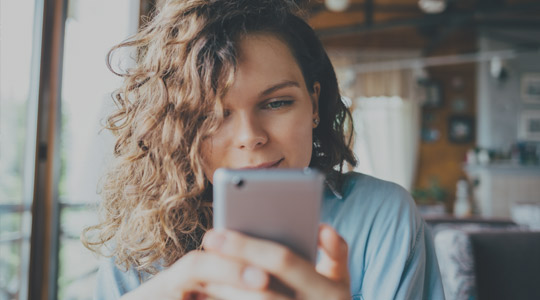 Need help developing a savings plan? Our savings calculators can get you started.
Dollar Bank representatives are available Monday - Friday from 8:00 AM - 8:00 PM and Saturday from 9:00 AM - 3:00 PM.
E-mail us: customerservice@dollarbank.com
*ATM withdrawals, transfers and deposits.
**Banking card fees will be waived for any calendar month when the following minimum balance requirement is maintained: Savings average monthly balance of $2,500