How to avoid bank usage fees in this account:
Maintain a $20,000 average monthly savings balance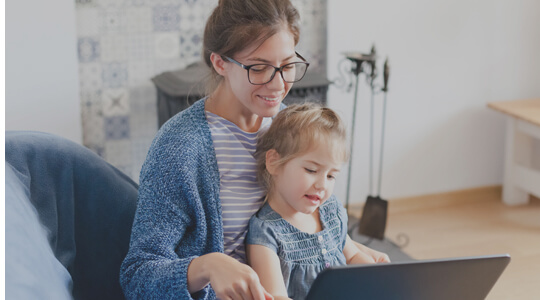 Need help developing a savings plan? Our savings calculators can get you started.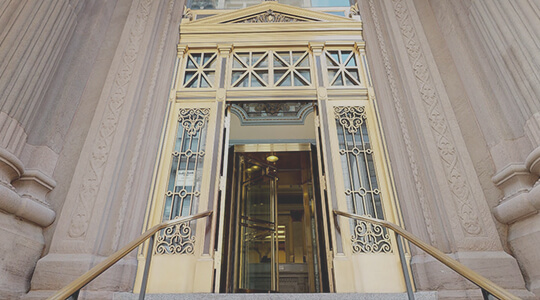 Access to your accounts at more than 75 locations and 55,000 ATMs.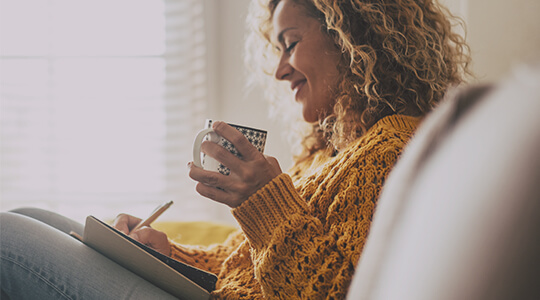 Managing your finances is easy with 24/7 access to your accounts.
Dollar Bank representatives are available Monday - Friday from 8:00 AM - 8:00 PM and Saturday from 9:00 AM - 3:00 PM.
E-mail us: customerservice@dollarbank.com