Corporate & Social Responsibility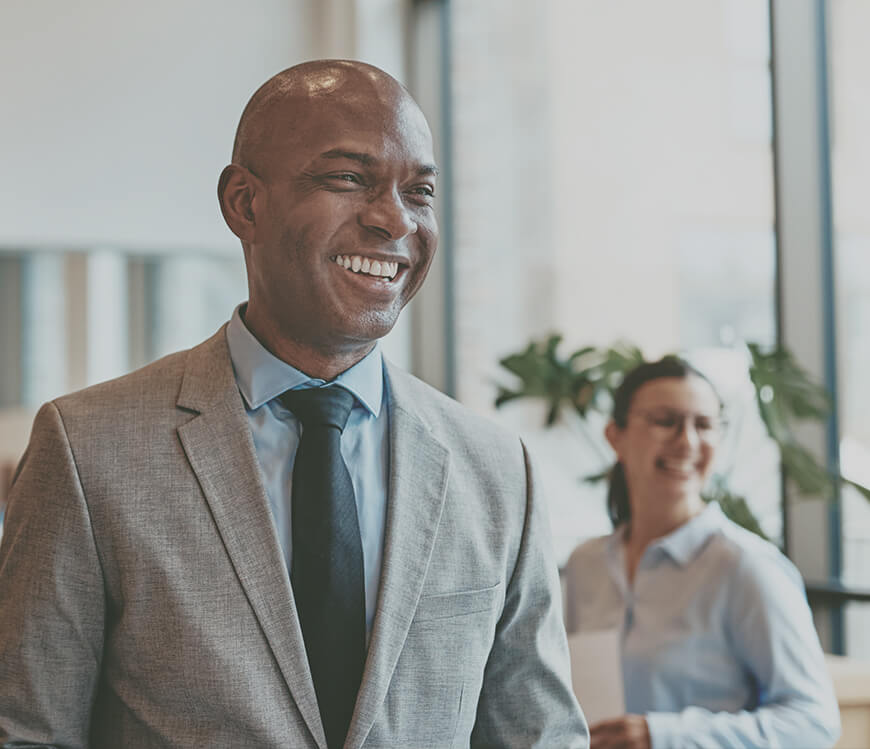 What we do best
As a mutual bank, we do things a little differently. Our decisions and investments are guided by the needs of our communities, not the opinions of shareholders. Dollar Bank is committed to investing in our local neighborhoods through employee volunteering, corporate giving and contributions that both enhance the quality of life and support the economic development of our communities.
At Dollar Bank, we believe in doing more together. This dedication to support, nurture and do business in the places where our customers and employees live, work and play is unwavering. Our commitment to the employees, customers and the neighborhoods we've served for more than 165 years is proof of that.
Volunteer Program
The Dollar Bank Volunteer Program's mission is to celebrate and encourage our employees' support of causes they're passionate about. Our Volunteer Program works with local non-profit organizations in Pennsylvania, Ohio and Virginia to create fulfilling opportunities that focus on strengthening the neighborhoods that we live and work in. Through the employee benefit of paid volunteer days, hundreds of hours are invested in our communities each year.
Gift Matching Program
In addition to supporting the volunteer and community activism efforts of our employees, we also encourage employee giving through our Gift Matching Program. Employees can request that The Dollar Bank Foundation match their personal donations to eligible non-profit organizations.
The Dollar Bank Corporate Contributions Program
We established the Dollar Bank Corporate Contributions Program to help strengthen the economic development of our communities and enhance the well-being of the residents in the regions served by Dollar Bank and its subsidiaries. Learn more about the Dollar Bank's corporate giving and how to request an application for a grant or sponsorship.
Community Development
Dollar Bank was founded on the principles of investing in and empowering local communities. That very much holds true today. Through our Community Development initiatives, we help our neighbors in need build credit, buy first homes, learn to manage their money, understand how to responsibly borrow and so much more.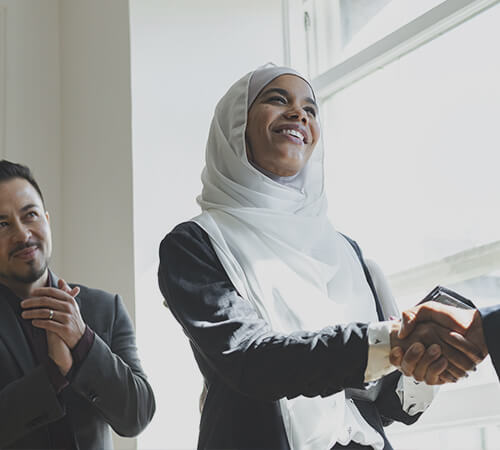 Diversity, Equity & Inclusion
Dollar Bank is deeply committed to building on our past efforts and intentionally advancing a culture of respect towards greater inclusion, diversity, and equity for all employees and customers while supporting the financial well-being and economic development of all people.

Learn More