Treasury

Management

Not just the tools to get your business there. But the personal attention you want, too.
Corporate
Lending
Keep your business moving forward with flexible borrowing solutions.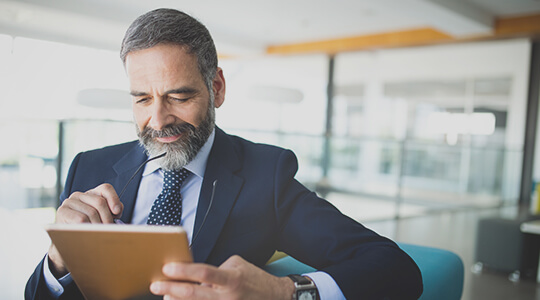 Ideal for financing your next project, buying equipment or machinery, expanding your operations and more.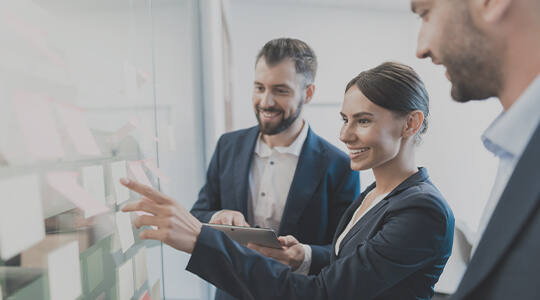 A line of credit can be a lifeline for your business during times of change and cash flow fluctuations.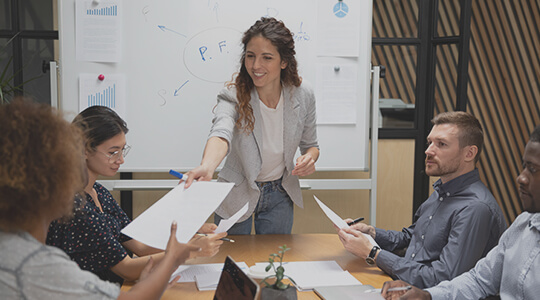 Build a financial buffer against short-term challenges while leaving the door open to new opportunities.

Commercial Real Estate
Our team of experts have a deep understanding of the markets we serve and offer comprehensive options for commercial real estate owners, operators and investors.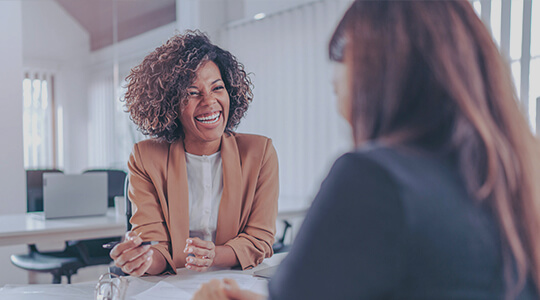 Beneficial product specials and convenient services for your employees.
Learn more about the ways in which Dollar Bank keeps your business accounts safe.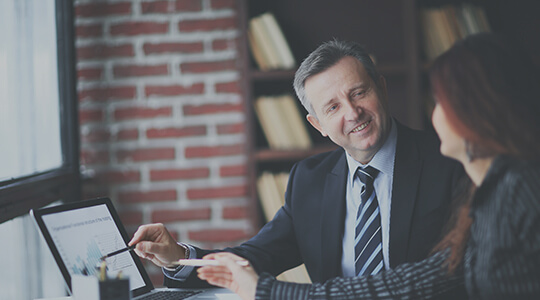 24/7 secure access to your accounts and vital information to help make business decisions.