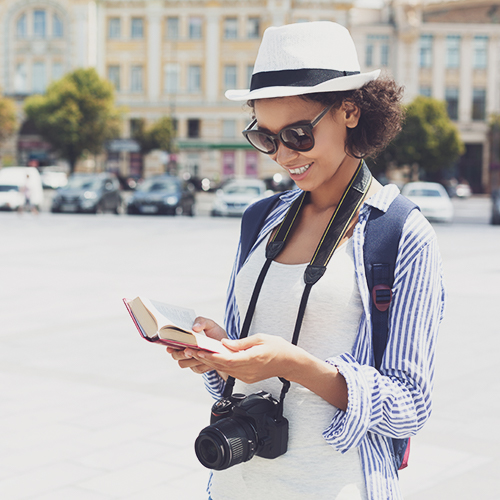 Features & benefits
Competitive interest rate
Easy to read, permanent record
Account holder's passbook is required for transactions
Easy automatic transfers into a Passbook Savings from any checking account
A guaranteed return with the safety of FDIC insurance
Not sure which savings account is right for you? Compare our savings accounts.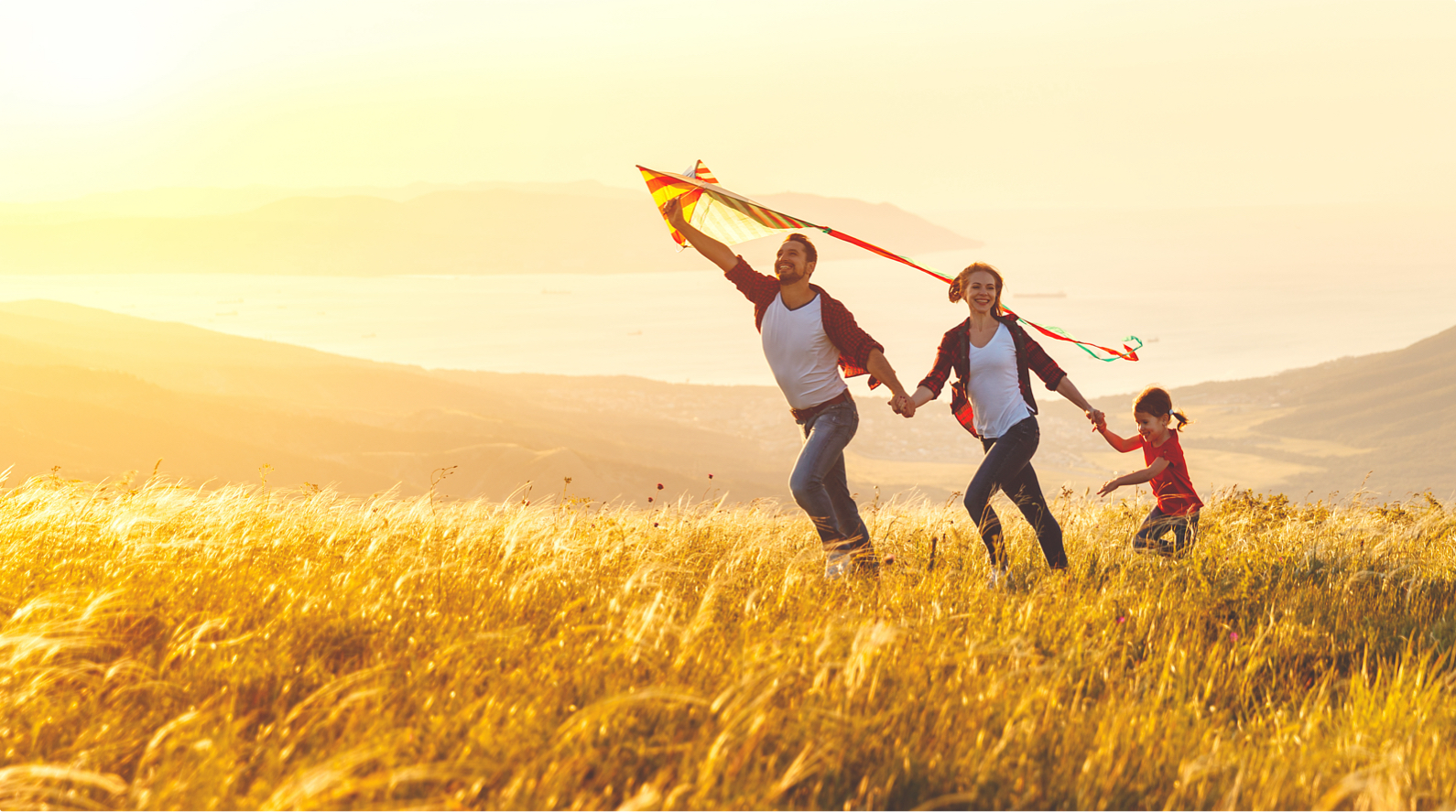 Save money on your checking
A $4,000 average monthly balance in a Passbook Savings Account designated to any Dollar Bank checking account waives monthly service charges and bank card usage fees.
A Passbook Savings Account is a great starter savings account option for minors and can be a helpful tool in teaching your kids about money management. Learn more about helping your kids to become responsible money managers.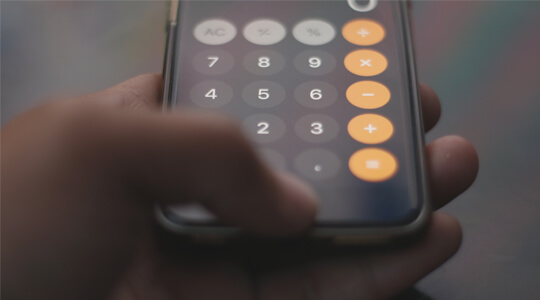 Need help developing a savings plan? Our savings calculators can get you started.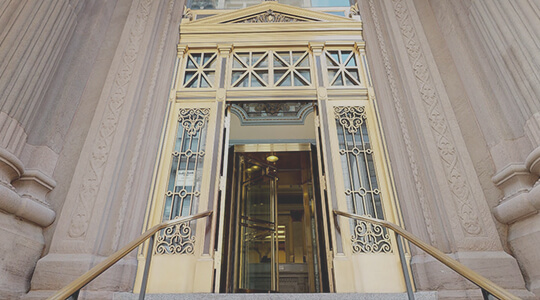 Access to your accounts at more than 75 locations and 55,000 ATMs.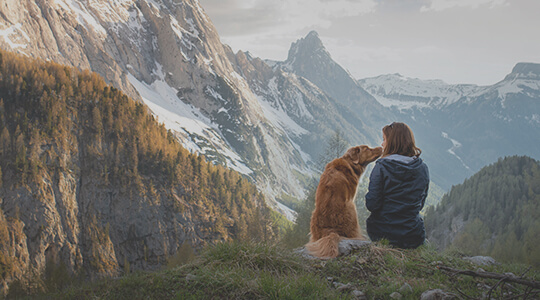 Managing your finances is easy with 24/7 access to your accounts.
Dollar Bank representatives are available Monday - Friday from 8:00 AM - 8:00 PM and Saturday from 9:00 AM - 3:00 PM.
Email us: customerservice@dollarbank.com