Refinancing options that meet your needs

Whether you're looking to lower your interest rate, consolidate debt or make home improvements, Dollar Bank offers a wide range of home mortgage refinancing options at competitive rates to fit your needs. Refinancing options are also available for investment properties and second homes.

See how much you can save using our Time to Refinance? Mortgage Calculator. Or, try out our other mortgage calculators to determine a monthly payment, compare mortgages, calculate your debt-to-income ratio and more.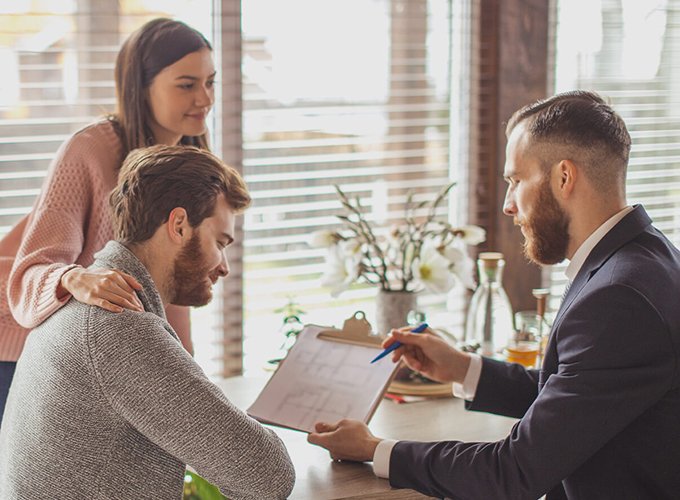 The Home Affordable Refinance Program (HARP)
HARP is a federal program set up by the Federal Housing Finance Agency in March 2009 to help homeowners who have not been able to refinance their home mortgages because the value of their homes has declined. If you're not behind on your mortgage payments, refinancing through HARP can help you get a new, more affordable, more stable mortgage.
Contact a mortgage expert today at 1-800-344-5626 for more details and eligibility requirements.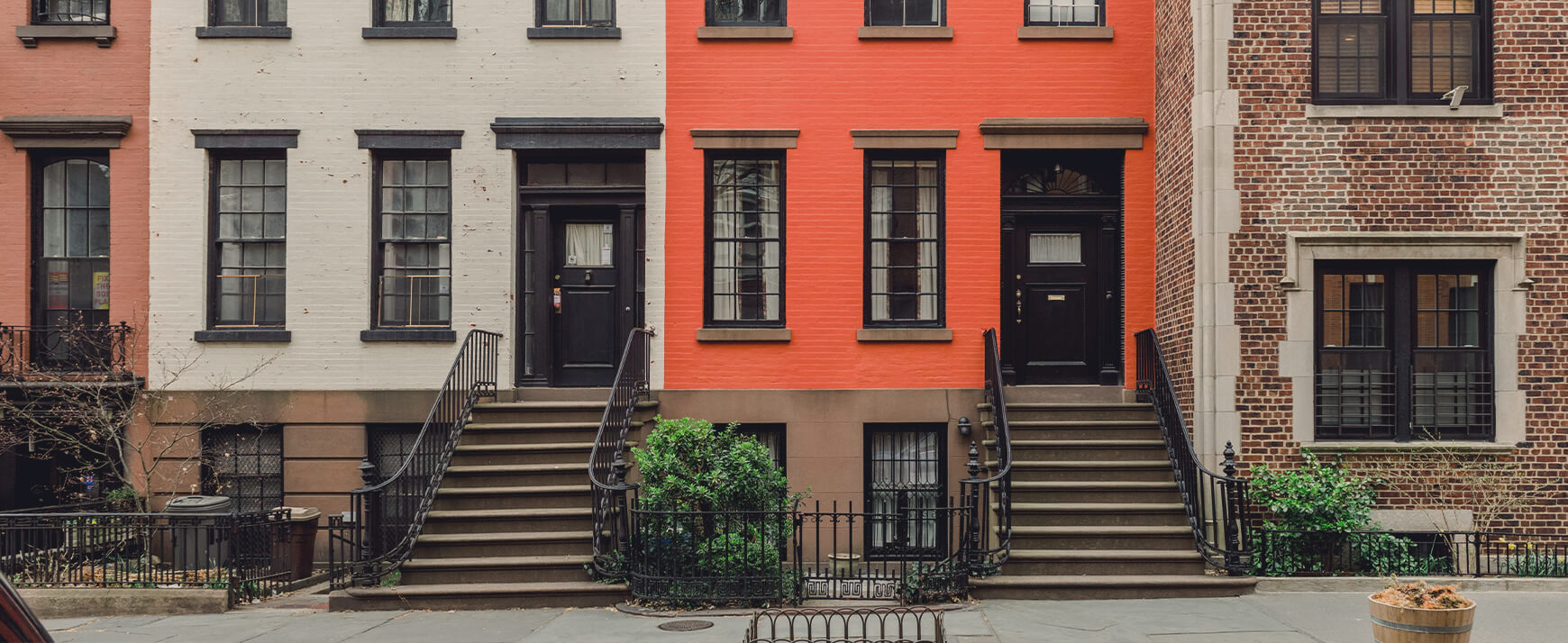 The best mortgage option for you could depend on how long you plan to stay in your home:
More than 5 years
You may want to choose a fixed rate mortgage. You'll have the security of a fixed rate and payment throughout your term; you can build equity faster by refinancing into a lower interest rate and a shorter term, like a 15 or 20-year fixed-rate, without a big jump in your monthly payment; and you can choose a mortgage with or without closing costs.
Less than 5 years
You may want to choose an adjustable rate mortgage (ARM). You can save thousands in interest by refinancing into a lower interest rate and with no closing costs; and if you're in the market for a jumbo loan, our ARMs have the same interest rates for higher loan amounts - up to $750,000.
Closing costs
Did you know that there are advantages to paying closing costs in certain situations?
Paying closing costs
If you plan to stay in your home long-term or keep the same mortgage for at least five years, it may make sense to pay closing costs and benefit from the lower interest rate. Many of the closing costs are fixed amounts. If you have a higher loan balance, your overall finance charge could be lower if you pay the closing costs.
Paying no closing costs
If you do not plan to stay in your home for more than five years or anticipate borrowing in the near future, opting a no closing costs mortgage may be more beneficial. Your interest rate will be a little higher, but you won't have to worry about recouping your closing costs, which could take several years.
Contact our mortgage experts
Simply complete the form below and a mortgage expert from your area will be in touch with you soon.
The information presented is general in nature and is for information purposes only. It is not intended to provide specific legal, tax or other advice to individuals.