On July 19, 1855,
Dollar Bank opened for business as The Pittsburgh Dollar Savings Institution. For as little as $1, anyone could open a savings account. The first day's deposits totaled $53, which included two dollars from Charles Colton's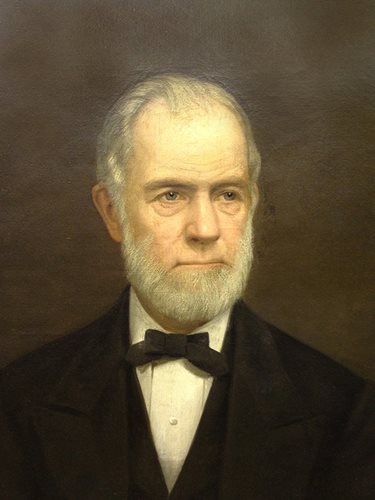 10-year-old son. For the next 26 years, Colton personally handled the opening of more than 10,000 savings accounts. Colton's vision of a bank for the working class was matched by his singular dedication to serving every person, individual by individual, who came through the doors of Dollar Savings Bank. His remarkable record of commitment to the community set an example for the institution he founded.
As an independent, mutual bank, today Dollar Bank is still dedicated to providing high quality banking services to our customers, not enriching shareholders. Dollar Bank has always been managed by a Board of community leaders who live, work and do business locally. The Board's decisions are guided by their knowledge of and passion for the neighborhoods and towns that Dollar Bank serves.
Making history
From the beginning, Dollar Bank made no restrictions on who could open a savings account with us. Men, women, young, old, all races, all creeds, Americans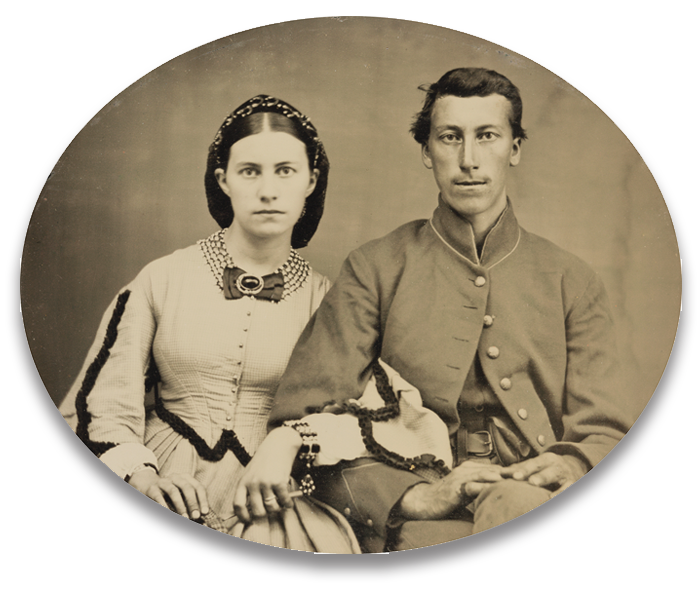 and immigrants -- all were welcome.
In addition, Dollar Bank was at the forefront in recognizing the right of married women to maintain property separate from that of their husbands. Dollar Bank's 1855 charter acknowledged married women as the sole legal owners of their savings accounts. Single women retained exclusive ownership of their savings accounts at Dollar Bank even after they got married.
Our early customers
Dollar Bank's open-door-policy lead to a long list of diverse and impressive customers throughout our history.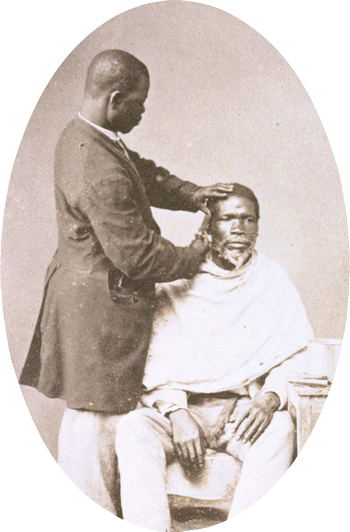 Our first mortgage to an African American was made in February 1860, to John L. Woodson, a barber.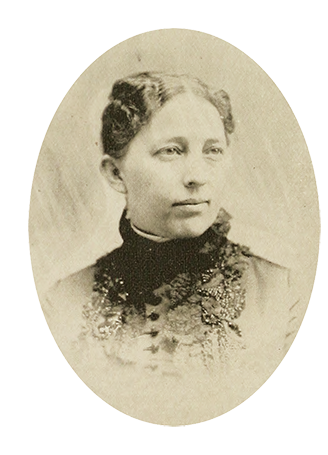 Millie Jane Chapman became a physician in 1874 and a Dollar Bank depositor in 1892.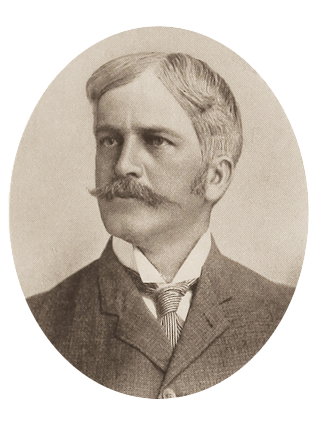 Cuban-born engineer Esteban D. Estrada opened his Dollar Bank savings account in 1886 and was chief engineer of construction on the Cuban Pavilion at the 1904 World's Fair.
Our first mortgage to a woman was made in February 1857, to Rose Irwin.
How our mutuality benefits you today
Our commitment to helping everyday workers remains. Our Credit Enhancement Program and workshops like The Way Home have helped thousands of low- and moderate-income people become homeowners.
With assets of more than $11.5 billion and over 90 offices in Pennsylvania, Ohio, Maryland and Virginia, Dollar Bank continues to be a bank dedicated to helping individuals and businesses with their financial needs. We are innovative in our support and development of the communities where we do business.
With a combination of traditional banking products and advanced services that offer convenience, we serve the needs of our communities every day. Our knowledgeable and caring employees continue this legacy of superior customer service.