Discover Your Potential at Dollar Bank
Part of our commitment
to a progressive and inclusive workplace culture includes empowering our employees to succeed in their careers. Our employees are a vital part of our local communities and we are able to best provide for our customers when we thrive as a team.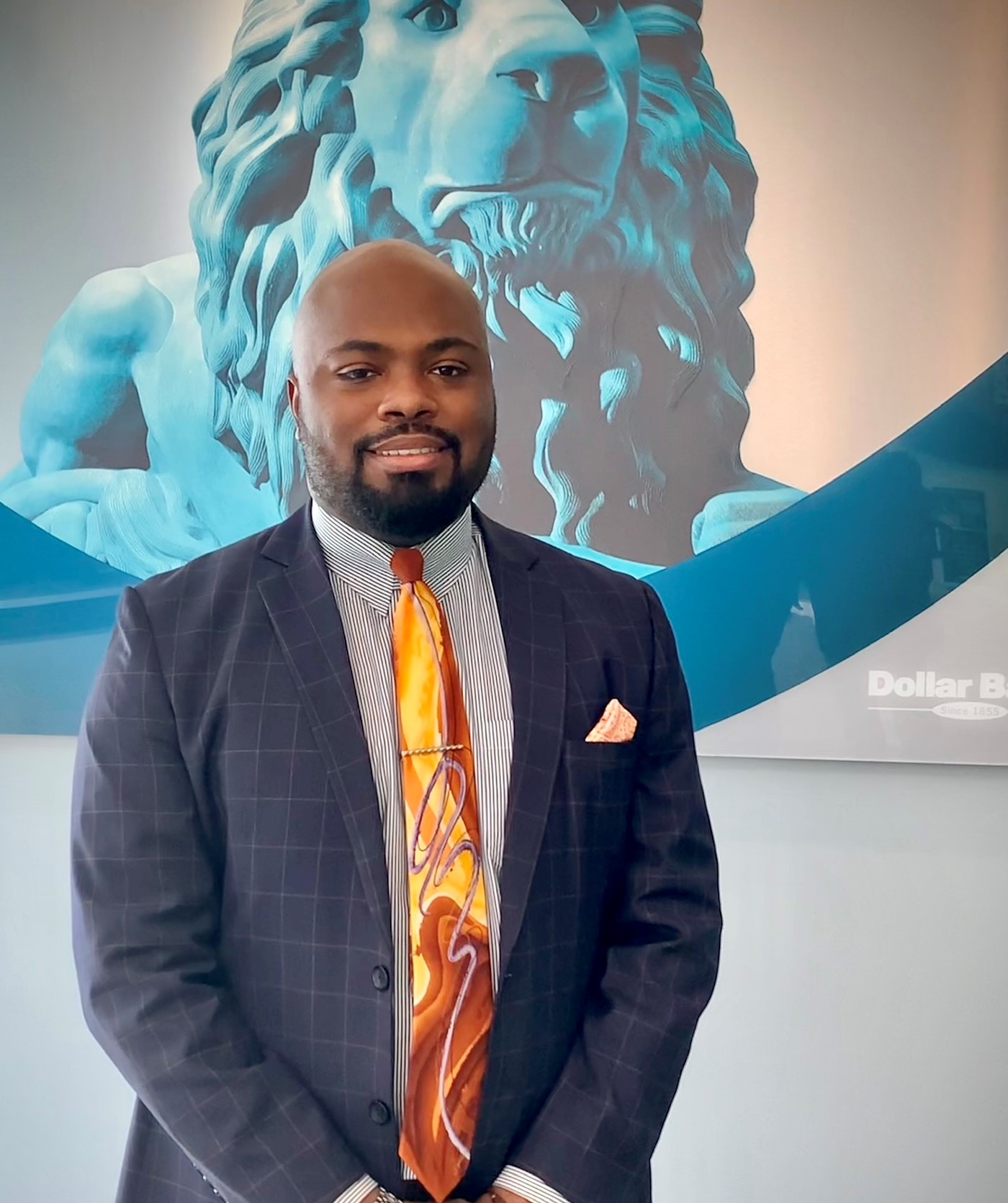 James Jones
"The highlight of my time with Dollar Bank has been the relationships I've built over my career. I'm thankful for the coaching, mentorship and support Dollar Bank has provided me. Investing in people is what makes Dollar Bank different. I truly believe Dollar Bank is committed to the development of my team and the communities we serve every day."
James Jones
Assistant Branch Manager
Gateway Office
In addition to investing
in a positive workplace culture, Dollar Bank also offers a competitive benefits package, on-the-job training and more.
If you are ready for to work for a company that is dedicated to helping you succeed, we are currently hiring and would like you to join our team! Check out our available jobs and apply today.