Money management that meets your business needs
Dollar Bank's Corporate Credit Card is a powerful and flexible money management tool for your business. You can keep track of employee spending and will receive a monthly consolidated statement, and each employee will also receive their own individual statement for expense reporting. Account management is flexible and payments can be made either by the company or the individual employee, and cards can be added or canceled as business needs change. Plus, each cardholder has a set spending limit, which can be adjusted to fit the employee's job requirements.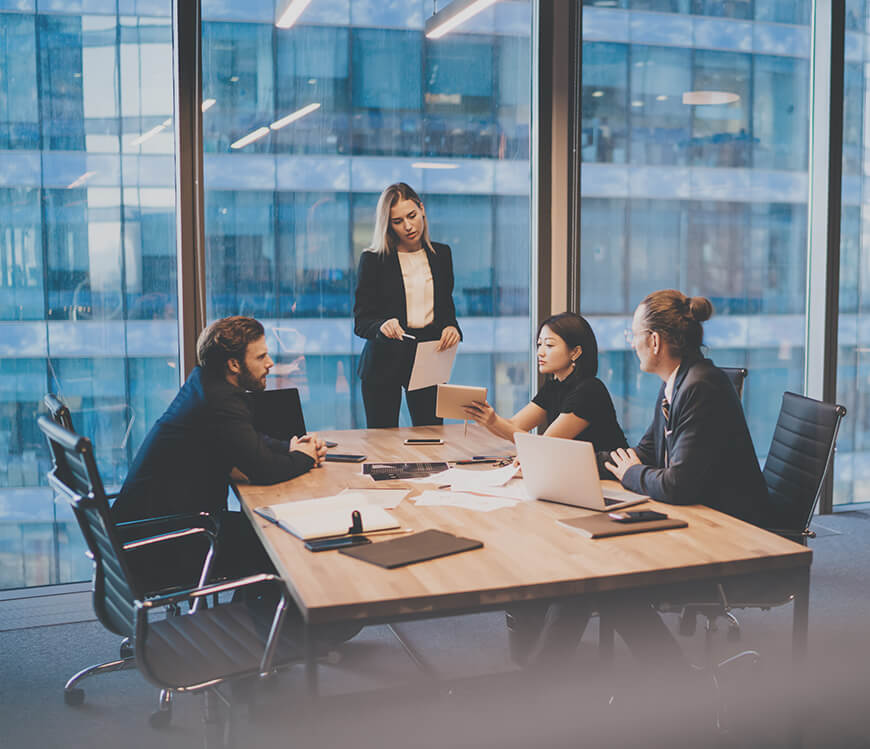 Benefits
Flexible credit limits
Track and monitor employee expenses
Maximize cash flows by paying expenses monthly
Ability to receive individual and consolidated statements
Fraud alerts: When we notice suspicious activity using your card, we will send you a text message with purchase details so you can easily review and reply
Mobile payments with Google Pay™, Apple Pay® and Samsung Pay
Easily manage your account with Online Access
24 hour access to account information
View account activity and statements online
Employee card management
Flexible billing options
Expense reporting options
Contact us today
To learn more or to apply for your Dollar Bank Corporate Credit Card, contact your banking officer or call 412-261-8130. Our business experts can also help you determine which of our business credit cards best meet your needs.
Protect your business with Card Control
Dollar Bank's free Card Control App lets you decide how, when and where your cards are available for use - allowing you to stay in control of your accounts. Turn your card on or off, set real-time alerts and more. Card Control works with your Dollar Bank personal and business credit and debit cards.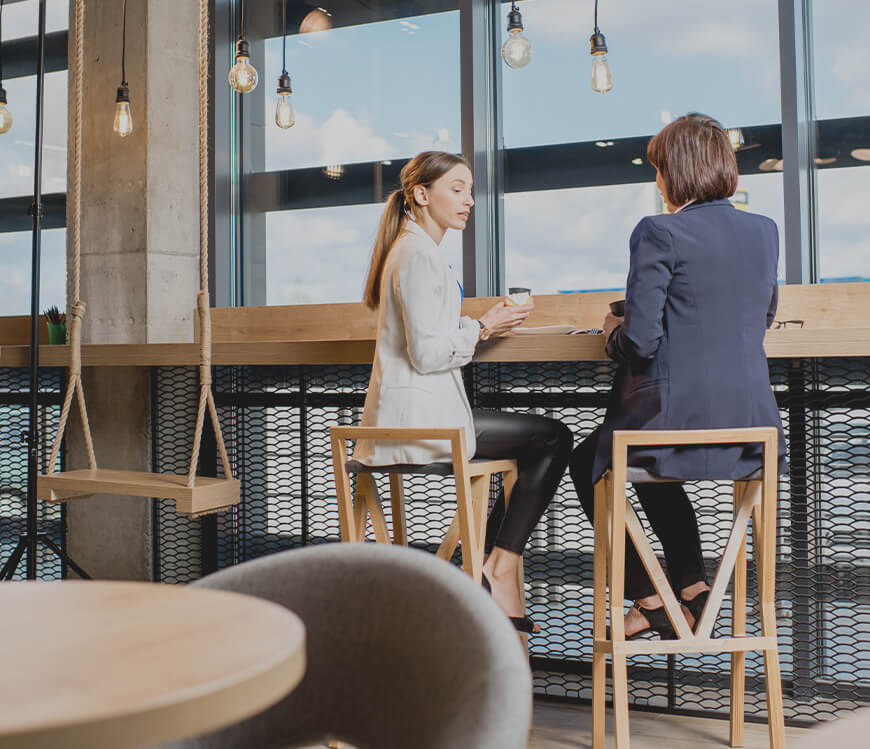 Dollar Bank representatives are available Monday - Friday from 8:30 AM - 5:00 PM.
After-hours: 1-888-418-BANK
Contact our business experts
*This benefit is provided by Generali Global Assistance Inc. Certain terms, conditions and exclusions apply. Please see your Guide to Benefits for details or call 1-800-MASTERCARD.
Mastercard is a registered trademark, and Mastercard ID Theft Protection is a trademark of Mastercard International Incorporated.
Google Pay™ is a trademark of Google Inc.
Apple Pay® is a registered trademark of Apple, Inc.
Samsung Pay is a registered trademark of Samsung Electronics Co., Ltd.
Message and data rates from your carrier may apply to Dollar Bank Mobile Banking including Google Pay, Apple Pay and Samsung Pay services.