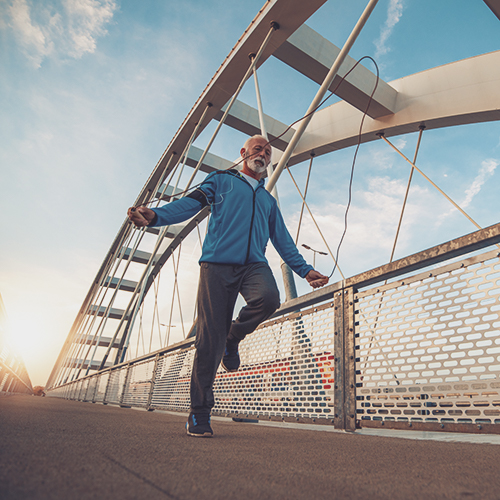 Account details
Our Traditional Term CD is a high-interest rate CD with options. Choose from 6 to 120-month terms and whether to receive your interest regularly or let it accumulate to earn more interest.
Minimum deposit: $2,500
Higher rates may be available for balances of $10,000 or $25,000
A guaranteed return with the safety of FDIC insurance

For even better CD rates, open an Everything Checking Account to access our Relationship CD, exclusively for Everything Checking customers.

Not sure which CD is right for you? Compare our CD options or see all rates.
Dollar Bank representatives are available Monday - Friday from 8:00 AM - 8:00 PM and Saturday from 9:00 AM - 3:00 PM.
Email us: customerservice@dollarbank.com