Personalized
banking solutions

that meet your needs

Private Banking at Dollar Bank offers traditional banking products and services to high net worth and income clients with a superior level of personalized service. Dollar Bank has no shareholders to answer to and our primary focus is on our customers, not stock prices.

As a Dollar Bank Private Banking client, you benefit from a relationship with an experienced private banker who is dedicated to assisting you one-on-one with your financial needs as they evolve over the years. We provide flexible borrowing options to meet your changing needs, while managing your checking and money market accounts. Business is conducted at your convenience, at your home or office - all with no annual fee for service. Additionally, your private banker is supported by our entire Private Banking team, so we are always available to assist you.

Typical Dollar Bank Private Banking clients include executives, professionals, entrepreneurs, small business owners, emerging affluent and successful retired individuals.
We are responsive
You have one experienced private banker assigned to you. Whether you need customized financing for a new business opportunity or a simple request such as a check reorder, your private banker offers a single point of contact for anything you need at Dollar Bank and coordinates and addresses all of your needs.
We are a part of your financial team
Your private banker can assist you by working with your financial planners, lawyers, accountants and other advisors to help you achieve your financial goals. Dollar Bank is not in competition with these professionals and can round out your financial team to handle any situation or opportunity.
Talk to a real, live person, not voicemail
Our private bankers answer the phone when you call during regular business hours. We do not use voicemail. If you call after business hours and leave a message, your banker will call you back on the next business day.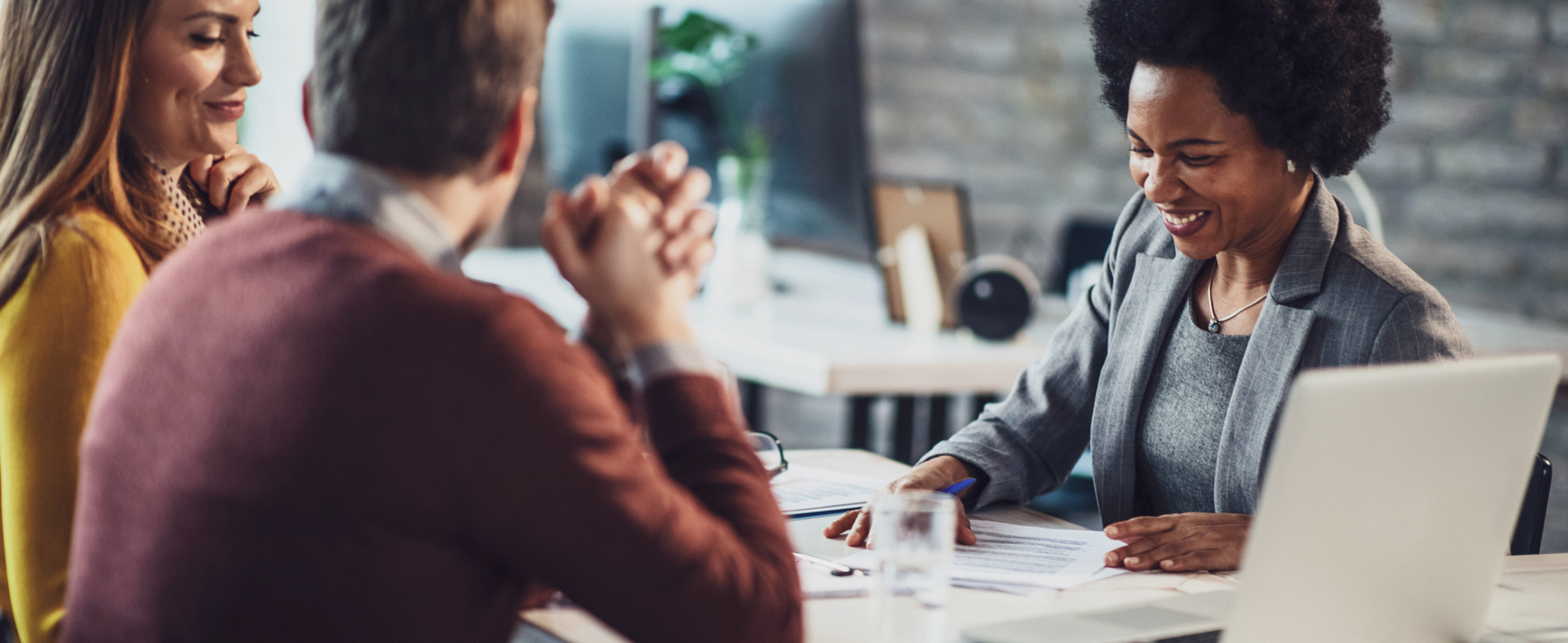 Additional benefits for Private Banking clients
Benefits shown apply to select Private Banking personal accounts, please refer to the Account Information Schedule for details.
No annual fee for Private Banking services
Higher limits on ATM withdrawals, debit card point-of-sale purchases, bill payments and credit card balances
Earn interest on your checking balance
Easy 24/7 access with our free Online Banking and Dollar Bank Mobile App, including Online Bill Pay with our Bill Payment Guarantee, Mobile Deposit, Account Alerts and more*
Free ATM access to the Allpoint Network of 55,000+ ATMs, no ATM fees ever from Dollar Bank anywhere and for Private Banking checking accounts, up to $15 per month reimbursement for other bank ATM surcharges**
Free exclusive Private Banking checks with monogram, unlimited check writing, free Cashier's Checks
Free incoming/outgoing wire transfers
Free stop payments
Foreign currency exchange for traveling abroad***
Free two years of check images and bank statements available online
Hassle free switching of your checking account at another bank to Dollar Bank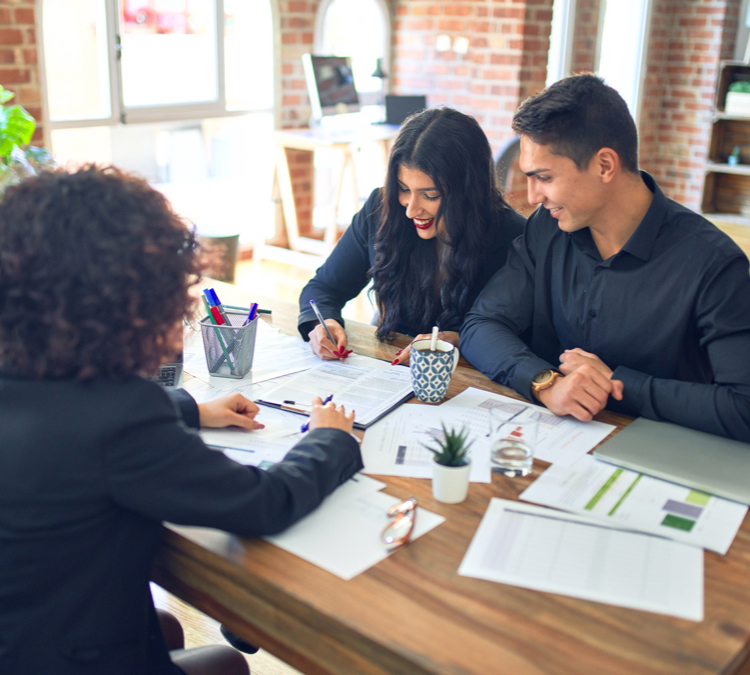 Personal
Financial Statement
A Personal Financial Statement (PFS) is a useful tool in evaluating your personal financial picture by creating a list of your assets and liabilities. Our PFS is available below. Completing this document in advance of a meeting with your private banker can be a beneficial first step. Find a Private Banker near you and let's get started on your financial goals!

Personal Financial Statement
Our private bankers are available Monday - Friday from 8:30 AM - 5:00 PM.
*The Bill Payment Guarantee is for single payments (current or future dated) and recurring payments on accounts in good standing. The Guarantee does not apply if the payment processing method changes or if the payment is not processed due to a merchant error or events beyond Dollar Bank's reasonable control. Message and data rates from your carrier may apply for Alerts.
**Surcharges by other banks may apply.
***Fees apply.
Google Pay™ is a trademark of Google Inc.
Apple Pay® is a registered trademark of Apple, Inc.
Samsung Pay is a registered trademark of Samsung Electronics Co., Ltd.
Message and data rates from your carrier may apply to Dollar Bank Mobile Banking including Google Pay, Apple Pay and Samsung Pay services.