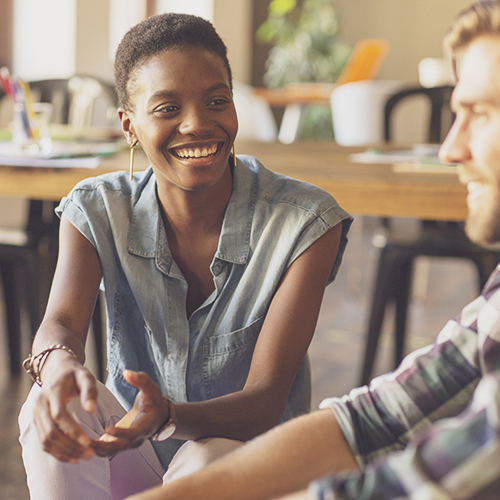 A CD with options
With a Bump-Up CD, if interest rates go up you have the choice of bumping up to a higher rate for the remainder of your term. Plus, you can select whether to receive your interest regularly or let it accumulate to earn more interest.
Minimum to open: $2,500
Higher rates may be available for balances of $10,000 or $25,000
A guaranteed return with the safety of FDIC insurance
Not sure which CD is right for you? Compare our CD options or view all rates.
Dollar Bank representatives are available Monday - Friday from 8:00 AM - 8:00 PM and Saturday from 9:00 AM - 3:00 PM.
Email us:
customerservice@dollarbank.com