Give your customers the fastest and easiest way to make payments and get the data insights you need to grow your business
Accept card payments at your place of business, online or on-the-go with our point-of-sale (POS) and software solutions so every sale goes smoothly for you and your customers. Our simple and secure payment solutions allow you to accept all major debit and credit cards.
One size does not fit all: From sole proprietors, to multiple locations, our payment solutions scale to meet your needs as your business evolves.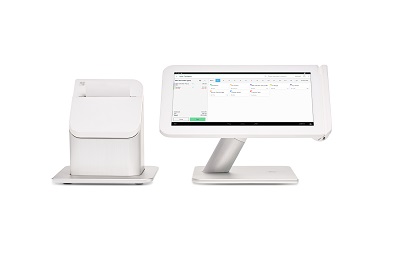 Standalone terminal: Accept payments in-person with our all-in-one terminal solutions.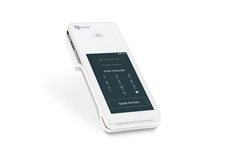 Point-of-sale terminal: Portable payment acceptance device that allows you to accept all payment types or contactless payments.

Virtual terminal: Process and manage transactions with your computer and secure internet connection.
Why choose Dollar Bank?
Payment processing experience: Dedicated team that brings a wealth of experience to the selection and support of your solution.
Security solutions: End-to-end security and fraud prevention tools helping secure your transactions.
24/7/365 service and support: Trained professionals are available around the clock, so you can get answers and support, on your schedule.
We'll work with you to find a customized payment solution that meets your specific needs.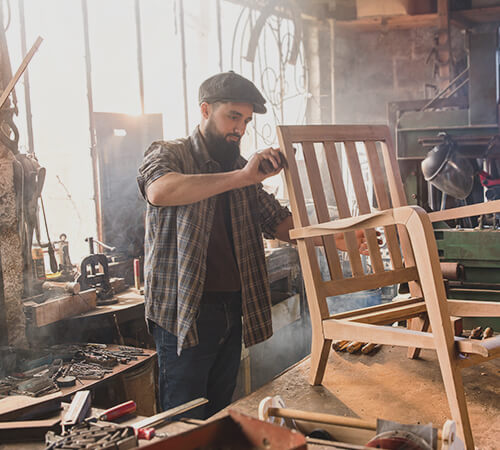 Special offer
Learn how you can get up to a $500 credit for switching your merchant processing services to Dollar Bank!*
We can even provide a cost savings analysis to demonstrate how we can match or beat your current rates.
Contact our Merchant Sales Officer to get started 412-261-8130
Clientline® Reporting, PCI Compliance, and Important Disclosures.
*Merchant Processing services are subject to approval, require the opening of a Dollar Bank business checking account, and are available for business customers operating in Dollar Bank's markets only. Offer for switching merchant processing services is for new Merchant Processing customers and is subject to change without notice. Up to $500 will be paid in the form of a credit towards Dollar Bank merchant service fees. The credit will be applied during the first 60 days of service but will be reversed if merchant services are canceled within the first six months. The amount of the credit will be based on the average estimated monthly merchant processing volume as determined by Dollar Bank from recent customer merchant volumes. An average estimated monthly volume of $3,000 - $7,999.99 equals a credit of $100; $8000.00 - $19,999.99 equals $250; and $20,000 and above equals $500.