Lock in a great rate with a 13-Month CD!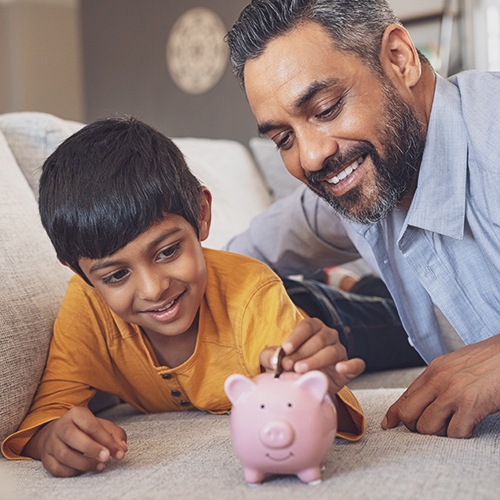 Lock in 5.25% APY on a
13-Month CD!*
$25,000 New Money Minimum
FDIC Insured
Take advantage of this great offer today! Contact your local banking expert or call 1-800-242-2265 to get started.
Grow your savings with a 13-Month CD
Savers can earn interest on their money through a CD, a certificate of deposit, which typically offers a higher rate of interest than either a savings or money market account. On this 13-month CD, you can lock in a guaranteed high interest rate in a safe place for your investment to grow.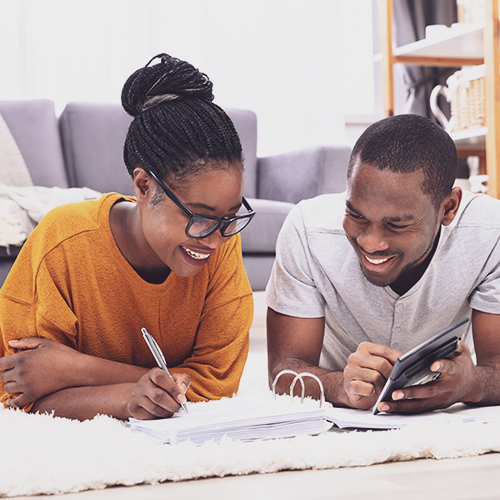 Compare CDs
Not sure which CD is best for your unique savings goals? Compare our options and discuss them with your local Dollar Bank experts.
Special offer for CD customers
Earn $300 with Everything Checking and get the best checking account with all the perks!**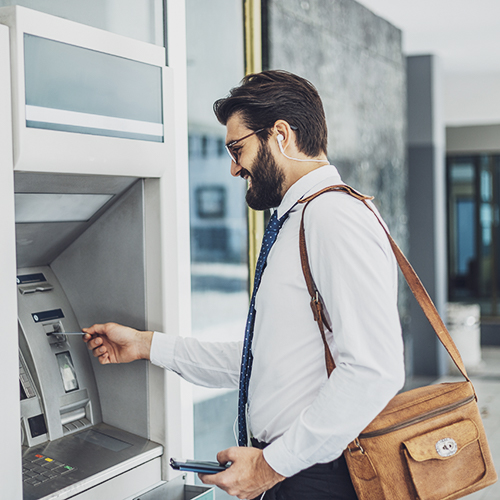 Dollar Bank representatives are available Monday - Friday from 8:00 AM - 8:00 PM and Saturday from 9:00 AM - 3:00 PM.
Email us: customerservice@dollarbank.com
*Annual Percentage Yield (APY) shown is accurate as of 8/2/23 and is subject to change without notice. $25,000 minimum balance. $1,000,000 maximum per customer for CD rate and term. CD must include a minimum new money increase of $25,000 based on the CD owner(s) average daily balances during the past 30 days. A penalty will be imposed for early withdrawal. CD offer is for consumer customers residing in Dollar Bank's PA, OH and MD market areas.
$50 minimum to open account. Everything Checking requires six qualifying posted payments made per month or a $2,500 average monthly checking balance to avoid a $5 monthly service fee. 0.10% Annual Percentage Yield (APY) for Everything Checking. Rate may change after accounts(s) are open. Rate is accurate as of 2/1/23 and is subject to change without notice. For more information on the account fees, see the Account Information Schedule. Fees could reduce earnings. Account opening is subject to approval and accounts are available only to consumers residing in Dollar Bank's markets.
** To qualify for the offer, an Everything Checking account must be opened by 12/31/23 and promo code must be provided at account opening. Offer is for new checking customers only. Those who had an open checking account within the past 180 days are not considered to be new customers and are not eligible for the offer. Up to $300 is available in one $200 Mastercard debit card rebate and one $100 credit. To receive the $200 Mastercard debit card rebate, the account must receive cumulative direct deposits of $2,500 or more within 90 days of account opening and the account must be in good standing. The $200 Mastercard debit card rebate will be added to the new checking account within 40 days of the qualifying cumulative direct deposits. The $100 credit will be applied within 2 months of the 1-year anniversary of account opening provided the account qualified for the $200 debit card rebate, is active, in good standing and is in a qualifying plan. Maximum amount is $300 per account and one per household. Subject to 1099 tax reporting.
Promo Code: CM604