Expert fraud protection
Businesses of all sizes are targeted by fraudsters. The number of scams and schemes continue to increase and grow more sophisticated each day. Dollar Bank's treasury management experts are dedicated to providing you with the best tools to help protect your business from fraud.
Our fraud mitigation offering combines a variety of treasury management solutions designed to protect your accounts from unauthorized transactions, including fraudulent checks and electronic transactions. Together, these solutions provide you with transparency, agility and peace of mind.
Positive Pay
Positive Pay reduces your exposure to check and ACH fraud by identifying and rejecting unauthorized payments. As you issue checks, a file is transmitted to Dollar Bank with identifying information. As checks are subsequently presented to us for payment, we verify their authenticity against that file and alert you of any exceptions for your further investigation and action.
Automated Clearing House (ACH)
Same-day money transfers have become a critical component of cash management for many businesses. Dollar Bank's ACH Positive Pay, debit block and debit filter enable you to authorize or decline these payment transactions as needed.
Remote Deposit
Make deposits without leaving your office by using a special scanner to create and send digital images of checks. It's fast, convenient and secure.
Remote Deposit customers can add our secure Business Deposit* service to bring new mobile efficiencies to your cash management processes. With just a few taps on a mobile device, authorized members of your team can deposit checks and associated documents quickly and securely.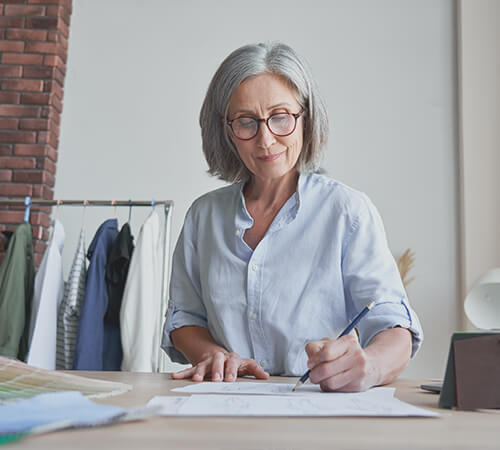 Business Online Banking
Our business online banking offers a broad array of cash management solutions plus secure access to your bank accounts, enabling you to monitor and manage account activity 24/7.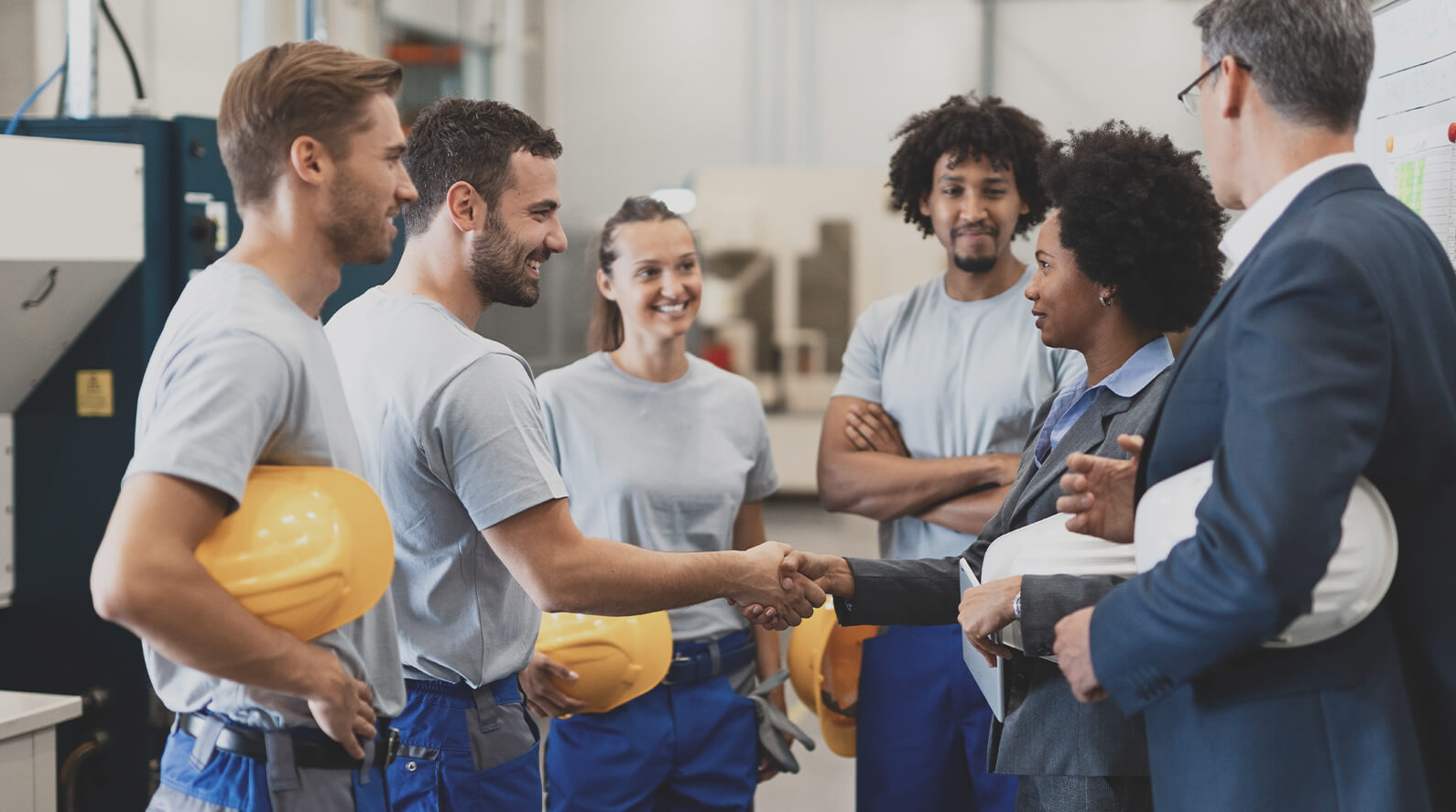 Business Preferred
Credit Card
In addition to offering a cash-back rebate on purchases, the Dollar Bank Business Preferred Mastercard® enables you to track and control employee spending, including setting individual spending limits. Having this transparency around purchasing activity empowers you to prevent spending abuses.
Dollar Bank representatives are available Monday - Friday from 8:30 AM - 5:00 PM.
After-hours: 1-888-418-BANK
Contact our treasury management experts
*An active Dollar Bank business checking account and Remote Deposit are required to use Business Deposit.