Although home, auto, and life insurance may be top of mind, you can rest easy knowing that Dollar Bank Insurance Agency offers insurance for everything from special events, your pets, natural disasters, and more.
Our insurance experts will check for discounts and savings across 40+ insurance companies to provide you with a customized quote, so that you have the peace of mind knowing you're not overpaying for insurance.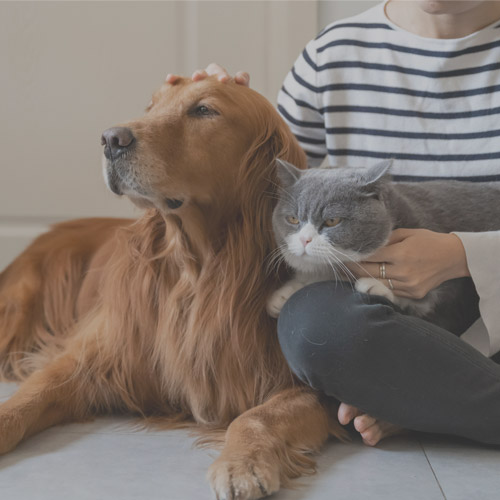 Classic car insurance
Earthquake insurance
Event insurance
Flood insurance
Identity insurance
Pet insurance
Travel insurance
Umbrella insurance
Wedding insurance
Learn more and request a quote with a licensed agent today!

Available insurance products are not deposits of Dollar Bank and are not protected by any type of deposit insurance, are not obligations of or guaranteed by Dollar Bank or its affiliates, and may be subject to investment risk, including the possible loss of value. Insurance products are not insured or guaranteed by the Federal Deposit Insurance Corporation (FDIC) or any other agency of the United States. Any insurance required as a condition of the extension of credit by Dollar Bank need not be purchased from Dollar Bank's insurance agency, Dollar Bank Insurance Agency, but may, without affecting the approval of the application for an extension of credit, be purchased from an agent or insurance company of the customer's choice.
NOT FDIC INSURED. NOT A DEPOSIT. NOT INSURED BY ANY FEDERAL GOVERNMENT AGENCY. NOT GUARANTEED BY DOLLAR BANK, FEDERAL SAVINGS BANK. MAY GO DOWN IN VALUE.
Dollar Bank Insurance Agency, Inc. is an insurance agency licensed in Maryland, North Carolina, Ohio, Pennsylvania, Virginia and West Virginia.