Fast, convenient and secure deposit options

Dollar Bank offers multiple fast and easy solutions for your business to deposit checks without having to visit a branch.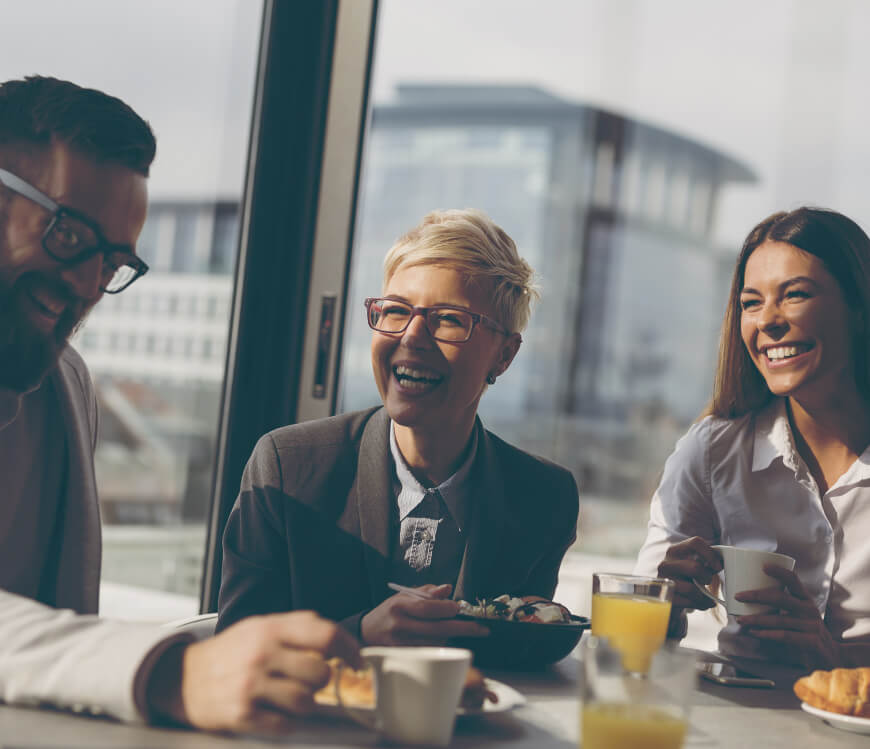 Remote Deposit
Save time by depositing checks day or night to your Dollar Bank business checking account with our remote deposit scanner. Without leaving the office, you can create digital images of the front and back of your checks and send them electronically for deposit to Dollar Bank. If your deposits are received through our Remote Deposit service by 8:00 PM, funds will be credited to your account on the same business day.
Easy to use
Deposit checks day or night from your office
Save time and the risk of taking paper checks to the branch
Gain faster access to your funds with later deposit deadlines
Retain an image file of checks for record keeping
Automatic duplicate check detection
Business Deposit

Remote Deposit customers can add our secure Business Deposit* service to bring new mobile efficiencies to your cash management processes. With just a few taps on a mobile device, authorized members of your team can deposit checks and associated documents quickly and securely.
Business Deposit is easy to use and integrate, and scalable to your business setup. Whether you prefer a standalone system with basic functionality or a more complex solution that enables you to capture additional data, remittances and general documents, Business Deposit can be customized to your needs.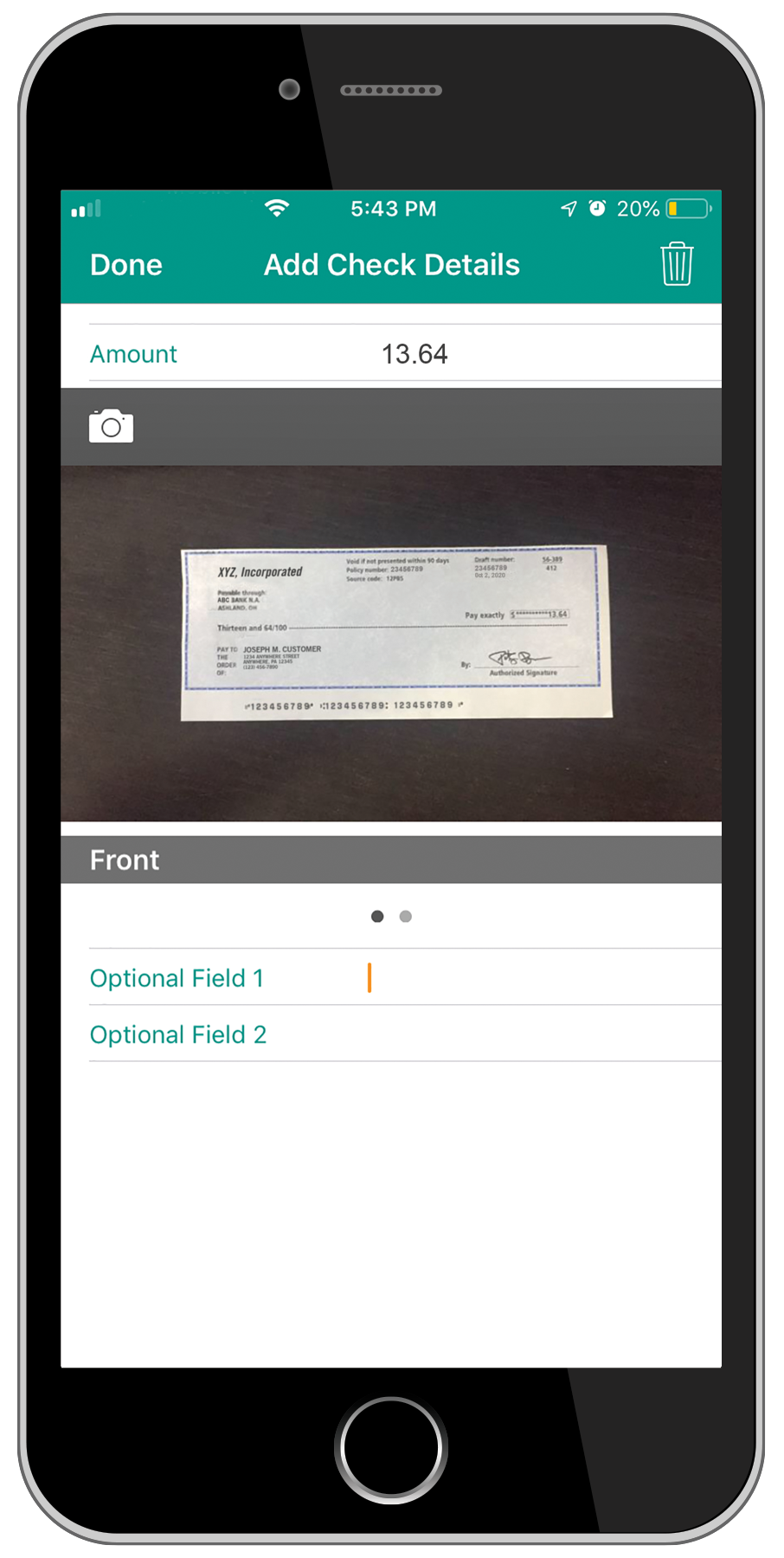 Check
+ Data Entry
Users can add data that's important to your cash management reporting when you customize the check data fields. This data is captured for your records along with the check image.
Check
+ Data Entry + Remittance Items
Capture yet one more element: remittance and/or general documents and their associated data. Once again, you have the opportunity to customize the data fields to your unique reporting needs.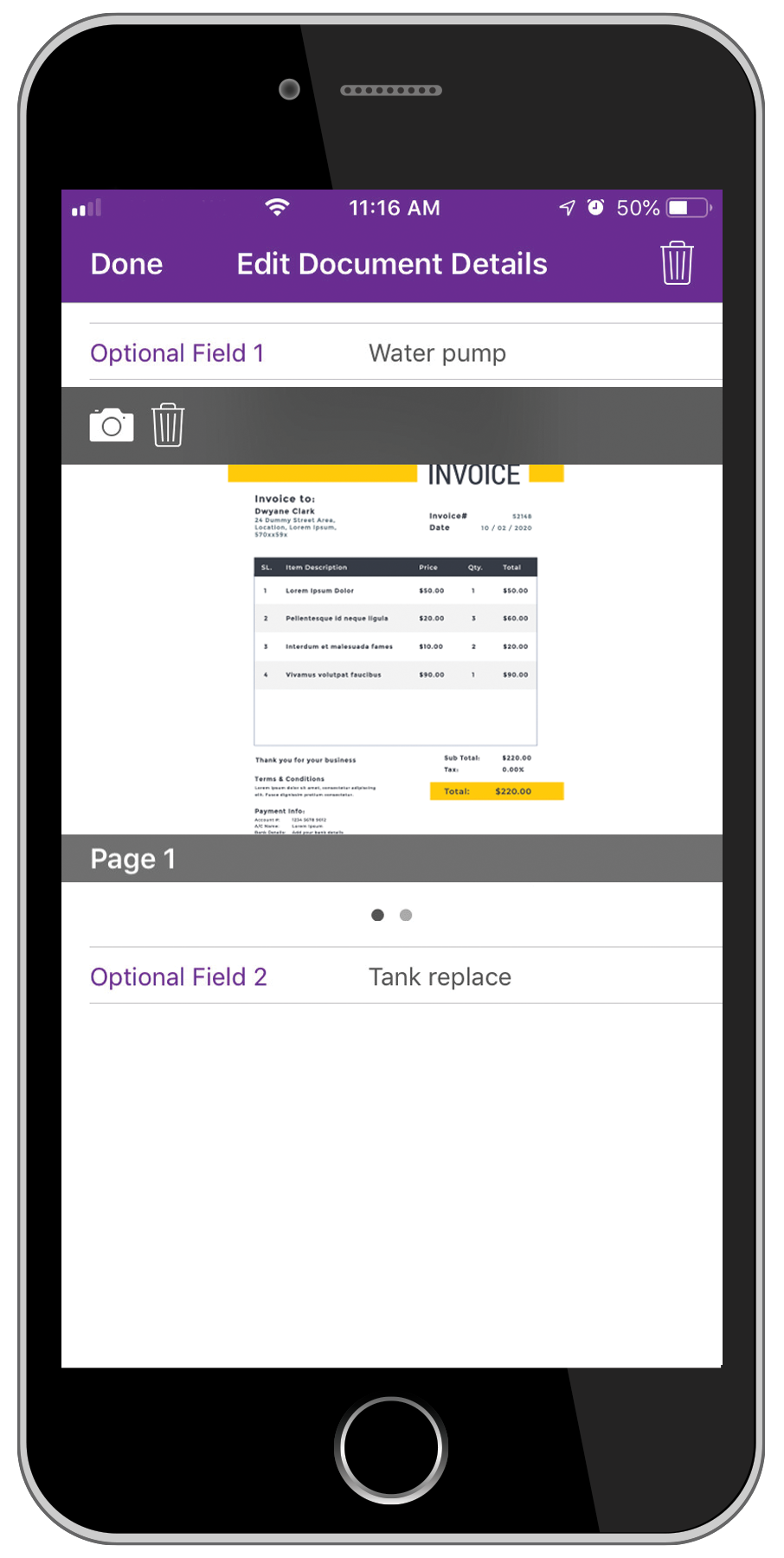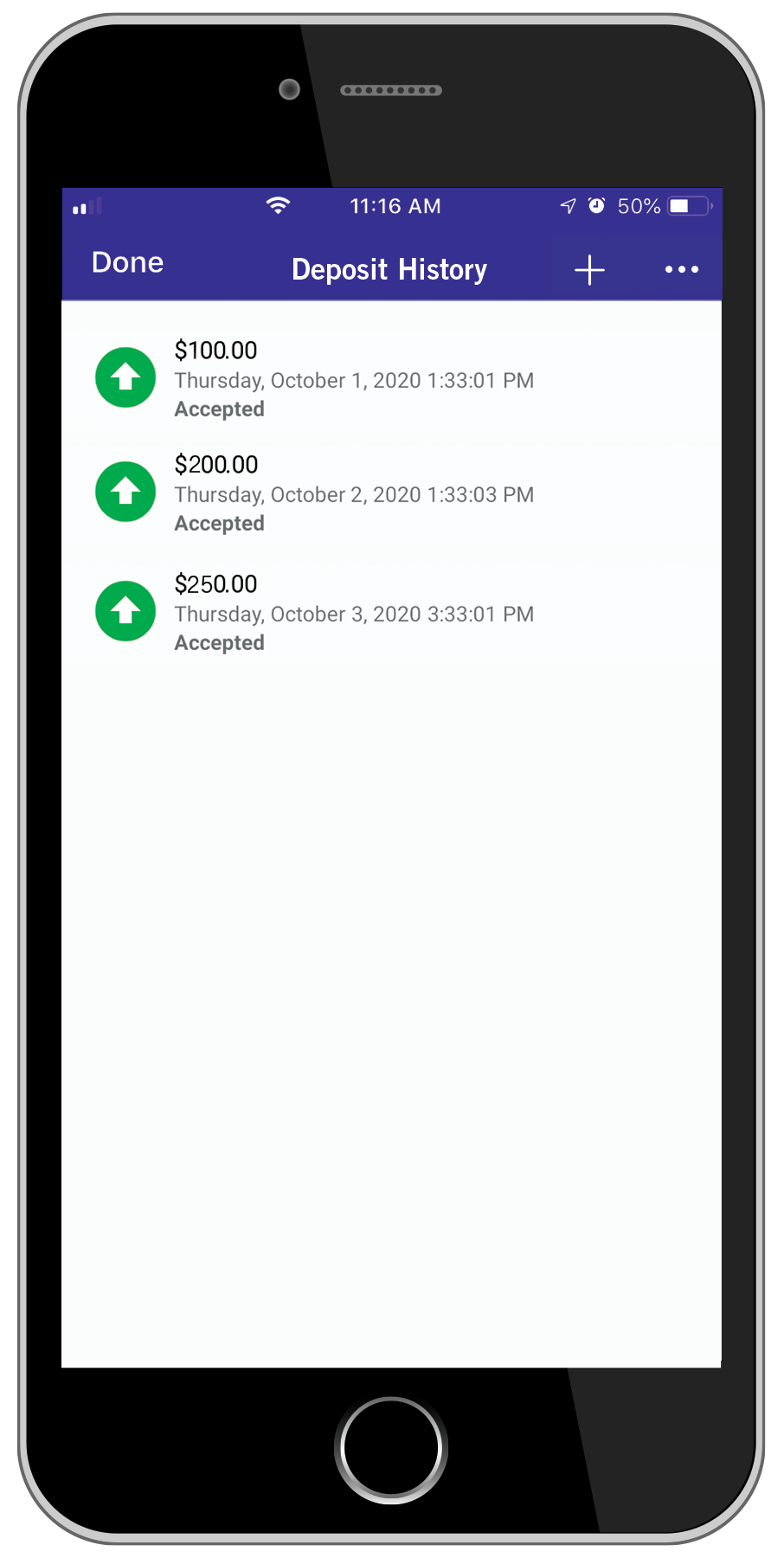 Deposit
History
Your mobile deposit history can be viewed through the app with expanded administrative and reporting capabilities available through our business online banking platform.

Put our deposit services to work for your business! Contact our treasury management experts today to get started.
Dollar Bank representatives are available Monday - Friday from 8:30 AM - 5:00 PM.
After-hours:
1-888-418-BANK
Contact our treasury management experts
*Dollar Bank's Remote Deposit is required to access Dollar Bank's Business Deposit.