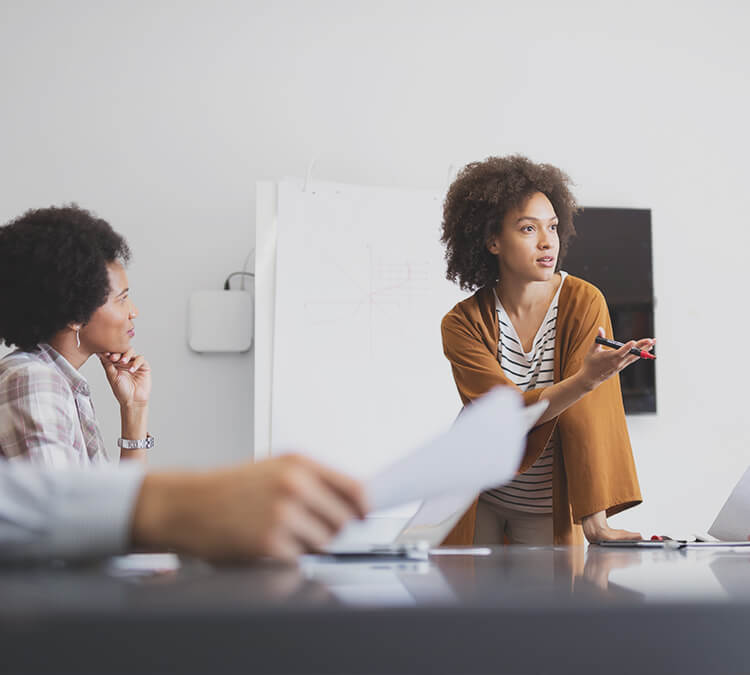 Easily collect mailed payments
Dollar Bank provides lockbox services to collect customer mailed payments by check. Our lockbox services are ideal for businesses that routinely receive a large number of checks. We collect, process and deposit payments for you, saving you time.
Our sophisticated imaging technology and processing site accelerates payment processing and gives you quicker access to funds. Plus, your daily accounts receivable information will be sent to you with a detailed audit trail.
Our lockbox solution provides:
Payments that are collected each business day and deposited into your checking account
Remittance report of payment maker, dollar amount and check number of each check received for deposit
Access to check images to help with dispute resolution
Contact our treasury management experts today to discuss which solutions are best for your business.
Dollar Bank representatives are available Monday - Friday from 8:30 AM - 5:00 PM.
After-hours:
1-888-418-BANK
Contact our treasury management experts