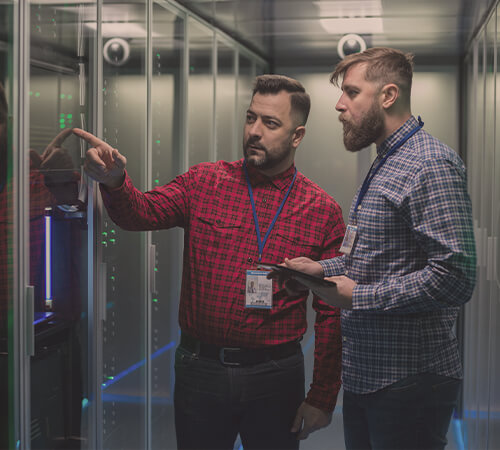 IT
Our Information Technology department designs, builds and maintains the systems and applications that support our customers and employees in our Ohio, Pennsylvania and Virginia markets. Areas with opportunities can include Infrastructure Support, Cloud Operations, Network Engineering, Service Desk and End User Services, IT Requirements, Quality Management, Digital Technologies, Information Security, System and Data Integrations, Enterprise Data Management and more.
Customer Service
Our customer service teams are the faces and voices that greet our customers and build meaningful relationships. If you're a great listener who's committed to solving problems, recommending services, and putting our customers' needs first - we'd love to hear from you! Areas for work include Teller, Personal Banker, Call Center Representative and Services Support Representative.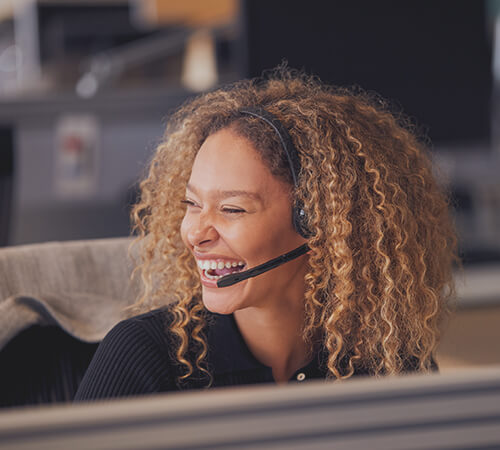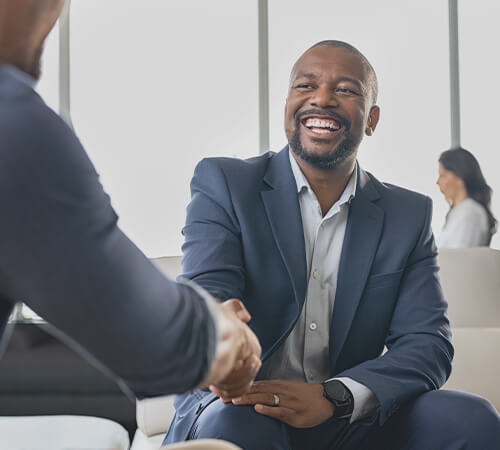 Back Office Administration
Every department needs support to stay focused and efficient and our back office support staff play a vital role in this area. Their responsibilities can vary from greeting and welcoming guests into a department, compiling reports, daily review/reconcilements, creating correspondence to external customers and assisting executive leadership. Opportunities in this area can include Administrative Assistant, Administrative Coordinator, Loan Administrator, Back Office Clerk and Accounting Clerk.
Sales
We believe in a consultative sales approach when making product recommendations with our customers. We value excellent listeners who have the strong conversational skills needed to earn trust and develop relationships. Opportunities in this area can include Personal Bankers, Relationship Bankers, Mortgage Representatives and Consumer Loan Sales Representatives.