Lock in a great rate with a 13-Month CD!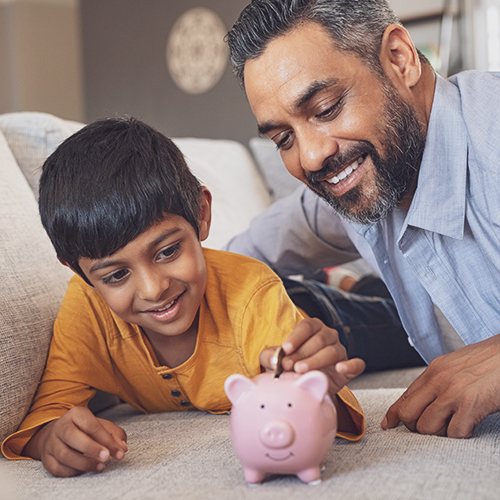 Lock in 4.25% APY on a
13-Month CD!*


$25,000 New Money Minimum
FDIC Insured
Take advantage of this great offer today! Contact your local banking expert or call 1-800-242-2265 to get started.
Grow Your Savings with a 13-Month CD
Savers can earn interest on their money through a CD, a certificate of deposit, which typically offers a higher rate of interest than either a savings or money market account. On this 13-month CD, you can lock in a guaranteed high interest rate in a safe place for your investment to grow.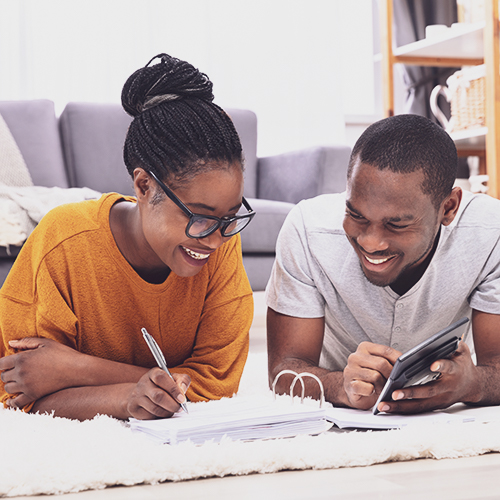 Compare CDs
Not sure which CD is best for your unique savings goals? Compare our options and discuss them with your local Dollar Bank experts.
Dollar Bank representatives are available Monday - Friday from 8:00 AM - 8:00 PM and Saturday from 9:00 AM - 3:00 PM.
E-mail us: customerservice@dollarbank.com
*Annual Percentage Yield (APR) shown is accurate as of 12/29/22 and is subject to change without notice. $25,000 minimum balance $500,000 maximum per customer for CD rate and term. CD must include a minimum new money increase of $25,000 based on the CD owner(s) average daily balances during the past 30 days. A penalty will be imposed for early withdrawal. CD offer is for customers residing in Dollar Bank's Ohio and Pennsylvania market areas.