As a small business owner, you face many daily challenges and risks while operating on a tight budget. It's important to get the insurance needed to protect yourself and your company. Dollar Bank Insurance Agency can help you make smart choices about business insurance to help avoid significant impacts to the well-being of your business.
Plus, our licensed agents work with you to provide a comprehensive proposal for your business needs. We'll solicit multiple offers at various coverage levels and assist you in deciding which coverage provides your business the most protection considering your budget.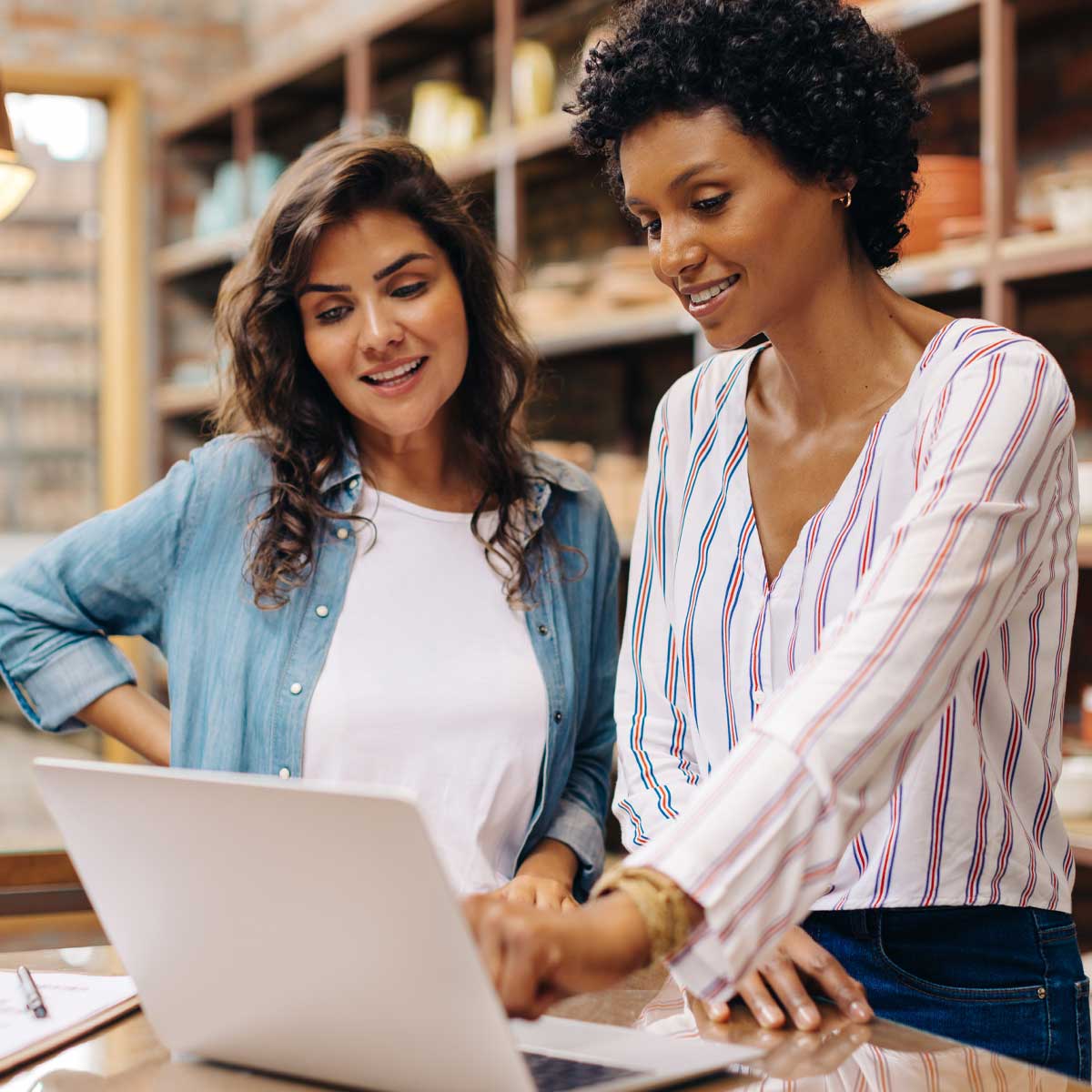 Business Insurance product offerings include:
Let us help you find the right insurance for your business.

Available insurance products are not deposits of Dollar Bank and are not protected by any type of deposit insurance, are not obligations of or guaranteed by Dollar Bank or its affiliates, and may be subject to investment risk, including the possible loss of value. Insurance products are not insured or guaranteed by the Federal Deposit Insurance Corporation (FDIC) or any other agency of the United States. Any insurance required as a condition of the extension of credit by Dollar Bank need not be purchased from Dollar Bank's insurance agency, Dollar Bank Insurance Agency, but may, without affecting the approval of the application for an extension of credit, be purchased from an agent or insurance company of the customer's choice.
NOT FDIC INSURED. NOT A DEPOSIT. NOT INSURED BY ANY FEDERAL GOVERNMENT AGENCY. NOT GUARANTEED BY DOLLAR BANK, FEDERAL SAVINGS BANK. MAY GO DOWN IN VALUE.
Dollar Bank Insurance Agency, Inc. is an insurance agency licensed in Maryland, North Carolina, Ohio, Pennsylvania, Virginia and West Virginia.