Let's do this together... Become a homeowner.
The Mortgages For Mothers Workshop attracts hundreds of people each year who are looking to buy a home. Attendees learn about the various mortgage programs available to them and come to understand the importance and power of credit.
The next workshop date has not been scheduled yet, but you can watch videos from our most recent workshop here.
With Dollar Bank, you can learn how you can own your own home as well as get:
Matched savings for closing costs*
Access to credit counseling and restoration programs*
Affordable mortgage and down payment options
Ways to save money
*Certain restrictions apply.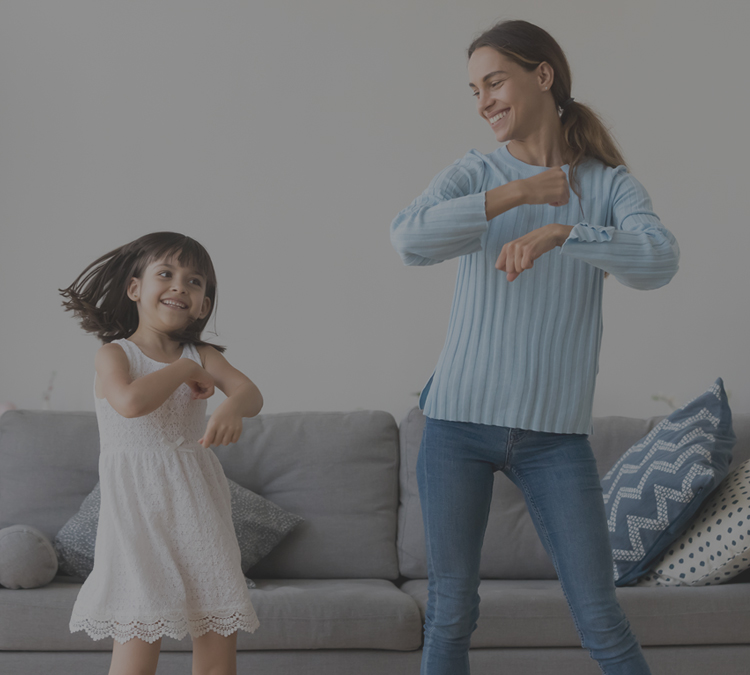 From dream to do, let's get you there!
Want to talk it through? We're here to listen.